Glorious Fall. As much as I love Summer there's just something about not having sweat drip down your back that makes getting out and doing things in Fall so much better 🙂
Here's what we're planning on doing this season…now if only the temperatures would get with it.
1. Obligatory visit to the pumpkin patch
2. Finally finish re-sanding and painting our deck
3. Go apple picking
4. Make a homemade apple pie-crust and all
5. Take an adult only trip to the winery
6. Make a cheesecake from scratch
6. Decorate for the season
7. Go to the Farm Showcase
8. Visit the Zoo
9. Trick or Treat
10. Clean out/replace flower pots
11. Carve pumpkins
12. Find our way through a corn maze
13. Take/get photos taken of the boys
14. Drive and look at the leaves
15. Explore a State Park
16. Make some fun Halloween desserts
17. Get ahead on Christmas shopping
18. Update fall wardrobe
19. Go to a football game
20. Finally master how to tie a blanket scarf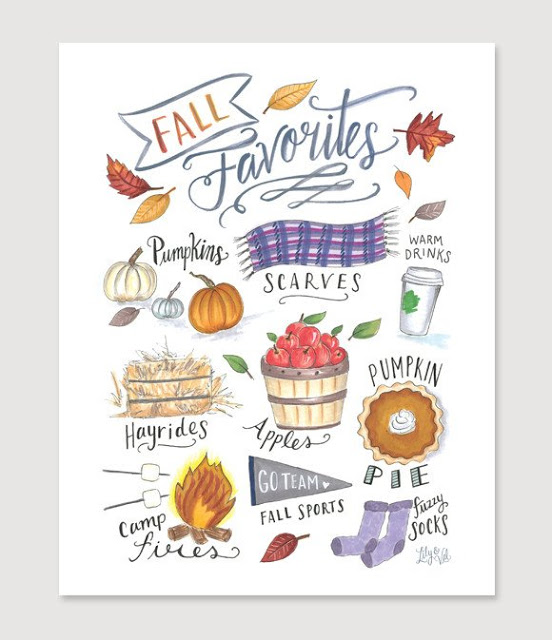 Do you make a fall bucket list?
Linking up with
Annie
for Thoughts on Thursday.