Well we made it to Friday. This week seemed like it lasted foorreevver and I am ready for the weekend. The kids will be up any moment so I've got only four things to share this morning.
One.
Can we talk about Jennifer Garner's hair? I'm trying to grow mine out and always envision it looking like this .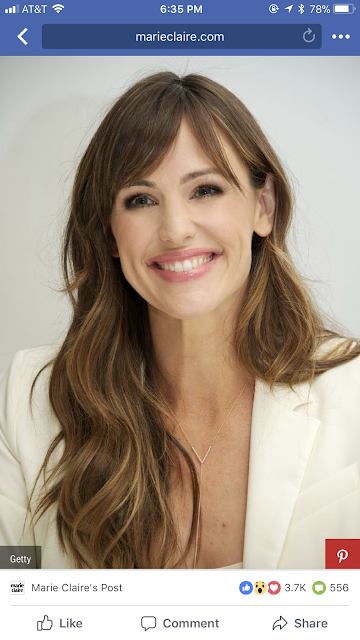 This is what it actually looks like.


Two.
In case you missed it, yesterday I posted 3 books to get you through winter. They were some of the best books I've read in a long time.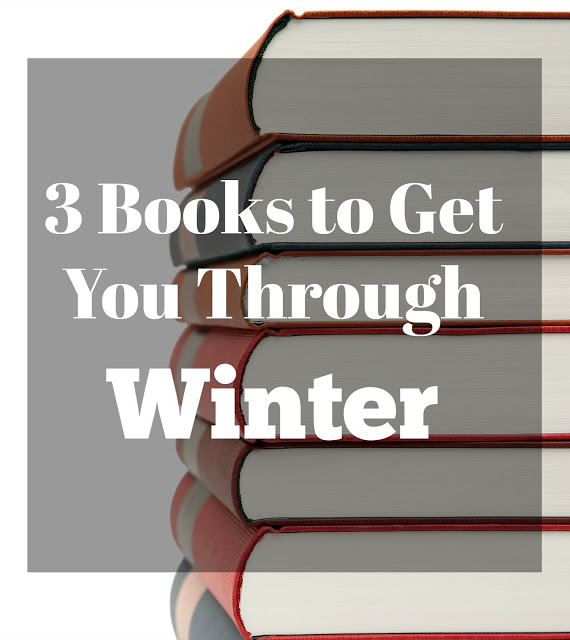 Three.
I took this screen shot from Classy Clutter's Instastories the other day. How cute are those Mario prints!? Such a neat idea for an older kid's playroom. I think I'm going to recreate them in our space.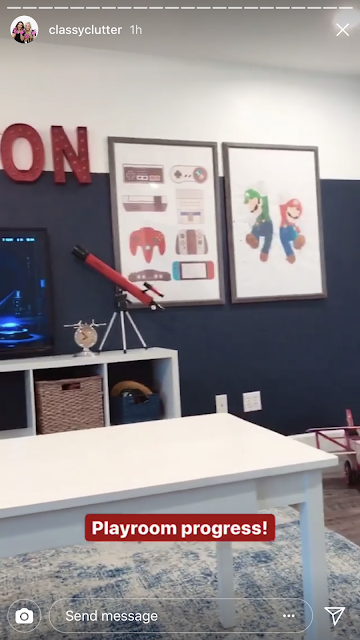 Four.
Has anyone tried the new Luxe Line from Old Navy? I need some basic short and long sleeve shirts and I've heard that this line is great. Super soft and the tees are longer so you don't have to worry about your butt showing.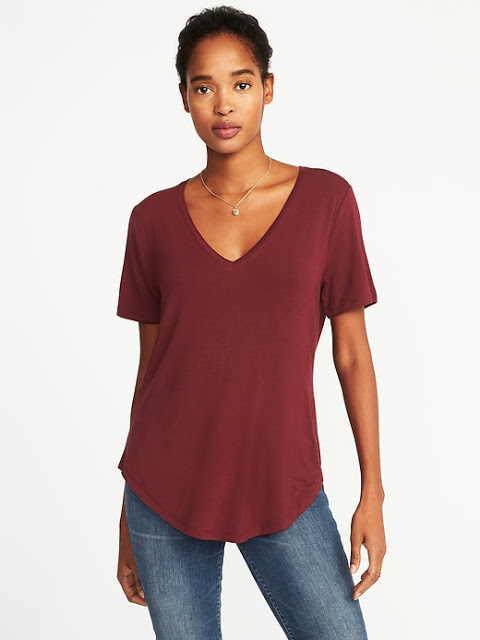 Short Sleeve V-Neck