Well I'm back among the living after what I think was food poisoning almost killed me. I haven't been that sick in a long time and I was miserable. I am so glad to be feeling better and just in time for J and I's upcoming trip to San Diego. I'm linking up with Christina and Amanda for this week's 5 on Friday- Life Update Edition.
One.
Mother's Day was pretty great this year despite the fact that I didn't get one picture with my mom or mother in law. And believe it or not, this was actually the best picture I got of the boys and I 🙂 We went to brunch with my family and then J took the boys on their annual trip to pick out flowers and vegetables to plant in our garden. While they were gone I snuck in a short nap (insert all the praise hands).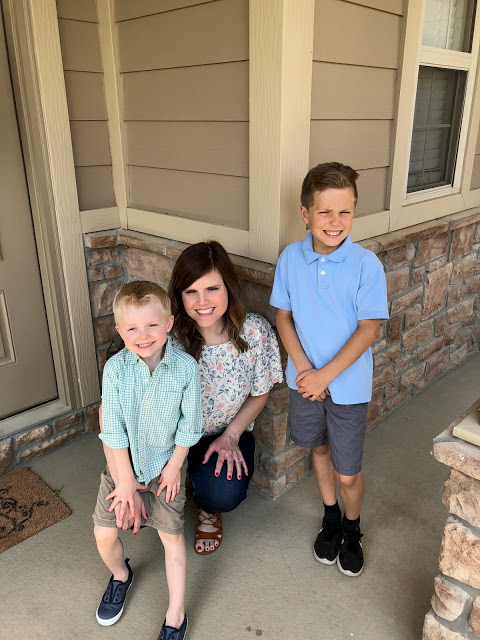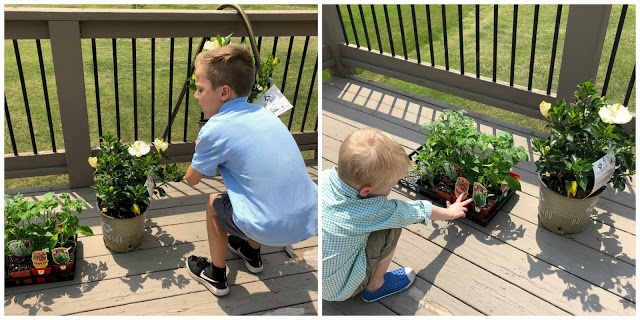 Two.
Our friends recently moved into a new house and they invited us over for dinner. We had so much fun grilling and catching up. Dinner with small children + a dog who likes to steal food created quite a show.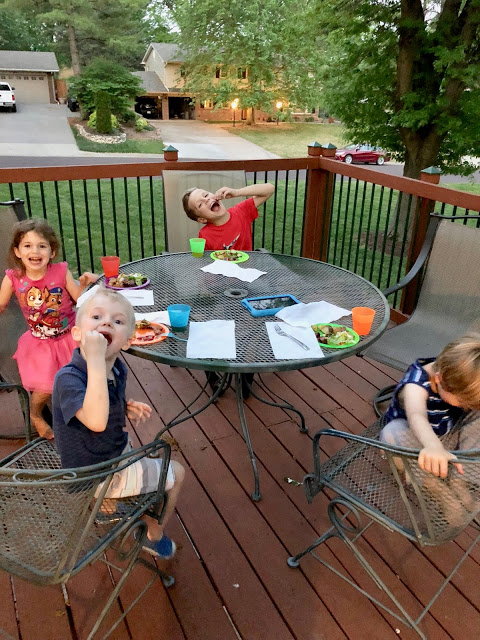 Three.
I tried on a few new things at H&M the other day and the sizing on several items was way off. The top is a medium and fit so wonky and the dress was a size 8 but way too big. And it was see through. So annoying. In button up shirts/dresses I usually have to size up for the chest area so I'm not sure why this particular style ran so big. Has anybody else had a problem with H&M's clothes lately?   

Four.
T-ball season is in full swing, pun intended. Have you ever seen such a cute little ball player?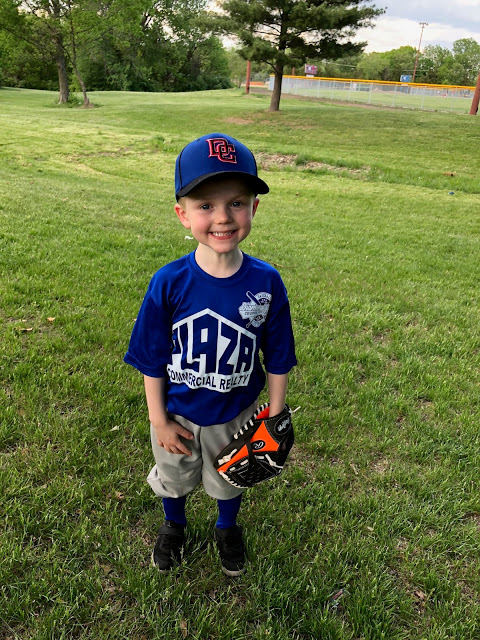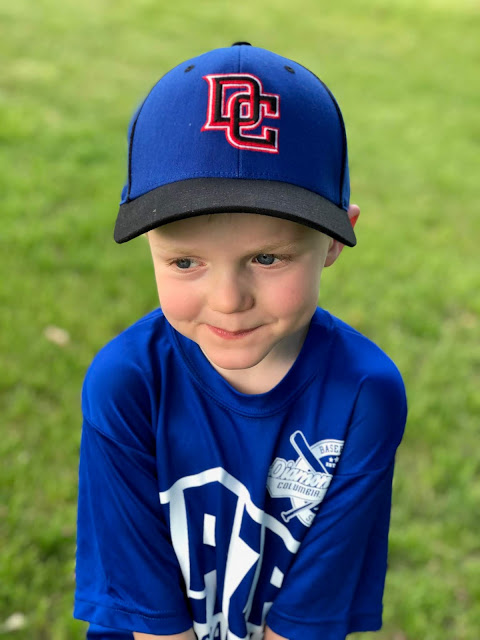 Five.
My niece graduated high school last weekend and I still can't get over the fact that she's this old. And so beautiful. I don't know about you all, but I definitely did not look like this in high school.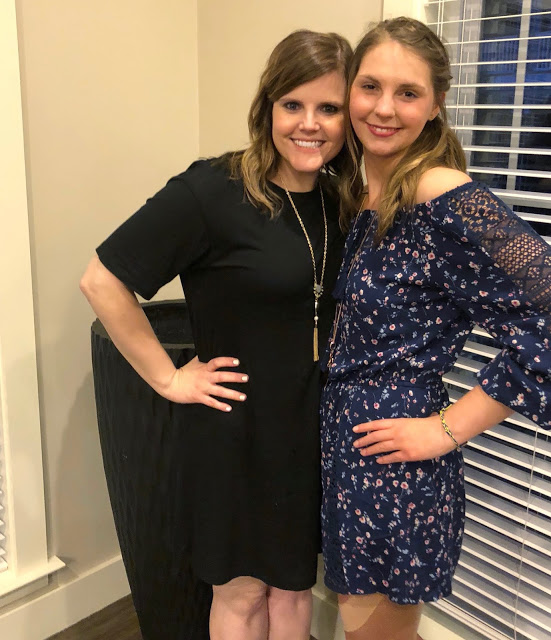 Have a wonderful and safe Memorial Day Weekend!!