This year was one of my favorite 4th of Julys. I took off work Thursday and Friday so we had an extra long weekend. We spent a lot of time with friends and family and it was nice not having anything we had to do.
To kick off the holiday I made a Triple Berry Pie complete with hand cut stars which is why they look a little wonky.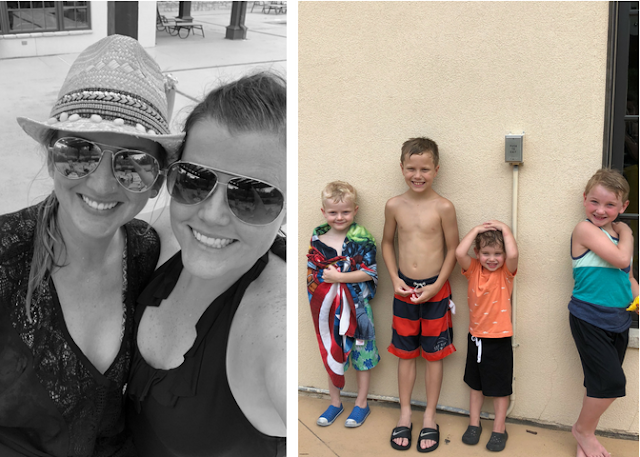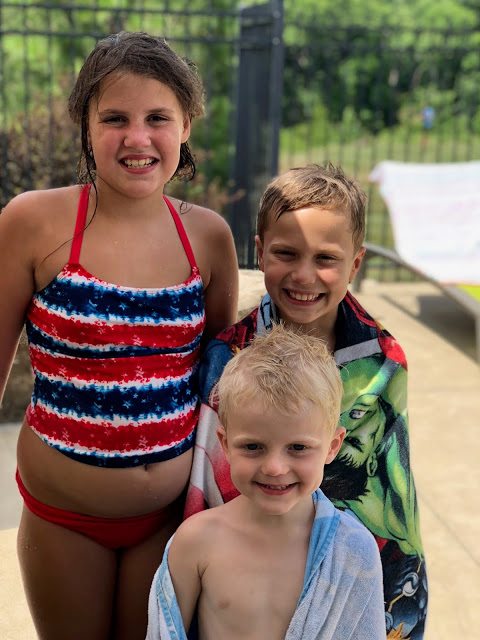 After a quick lunch back at home, we headed over to my sister's pool for swim #2.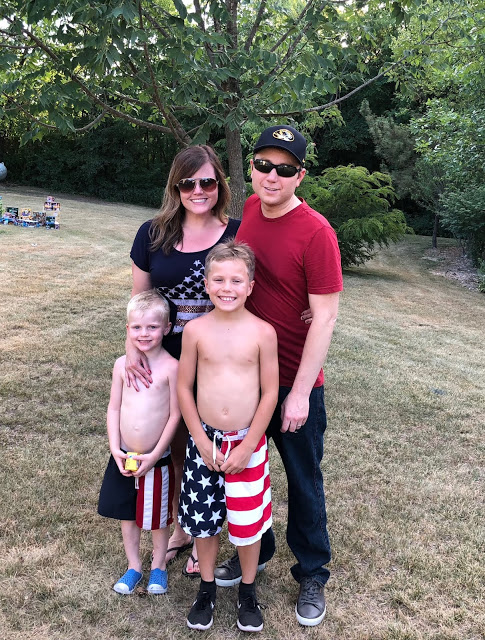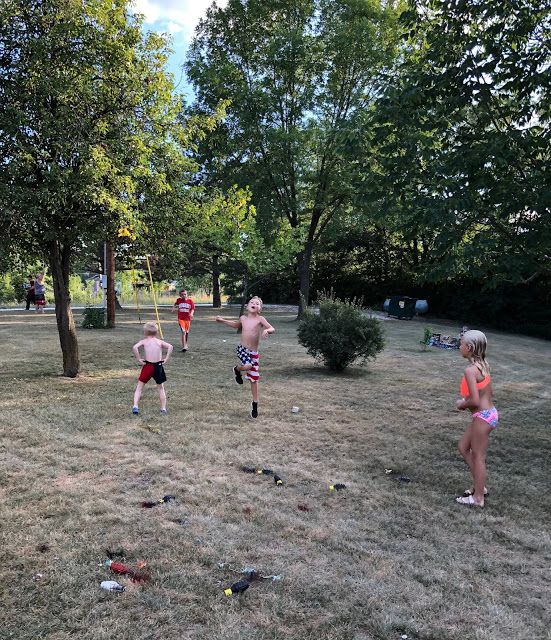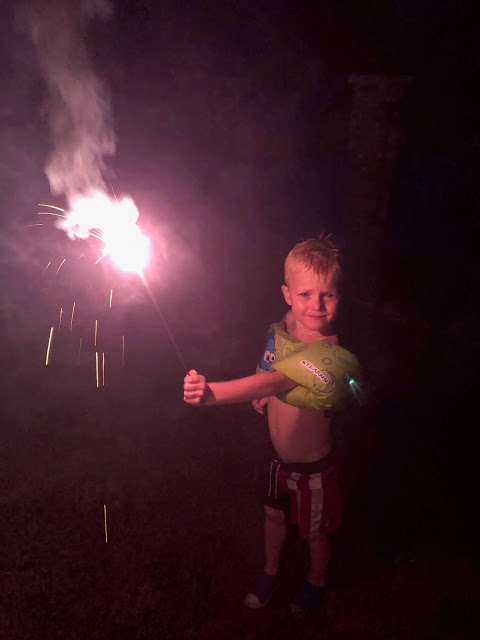 Despite already swimming for 6 hours, the boys were excited to head to J's aunt's house for dinner and fireworks.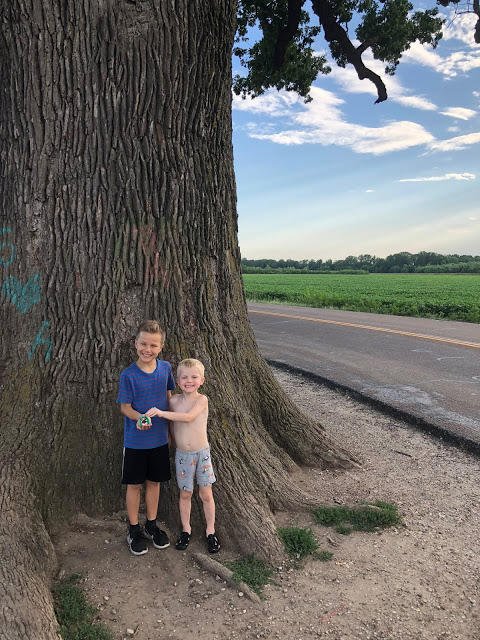 On Thursday we spent a few hours at the library. Our library has an activity where you check out a book with a rock attached. You then hide the rock somewhere and post a clue on Instagram and other kids find it. The boys are really into it. That night while Jack was in the bathtub, someone posted a clue. They were so excited to find the rock that Jack jumped out of the bathtub and didn't even want to get dressed. We compromised on pjs:)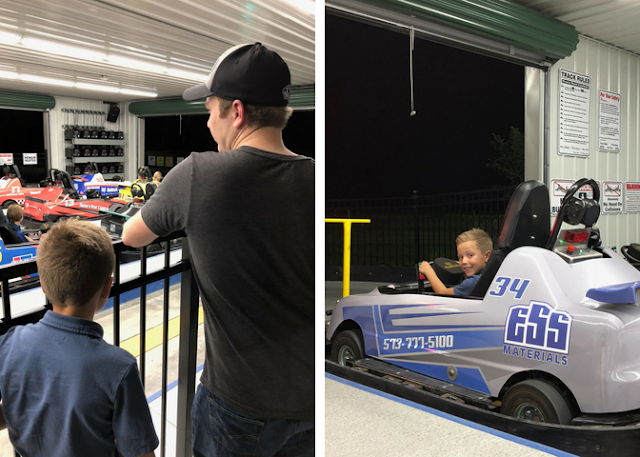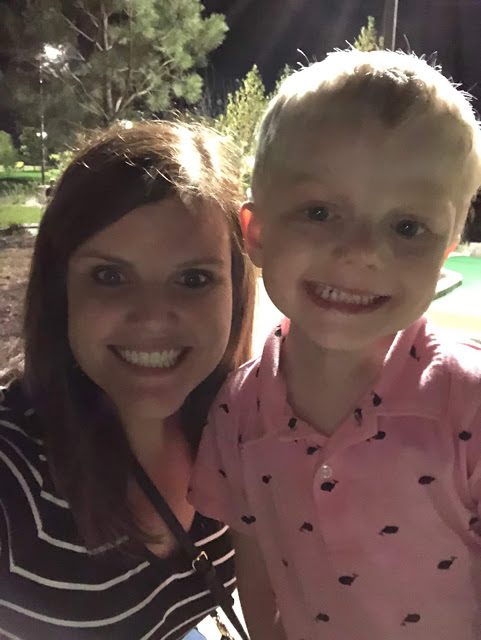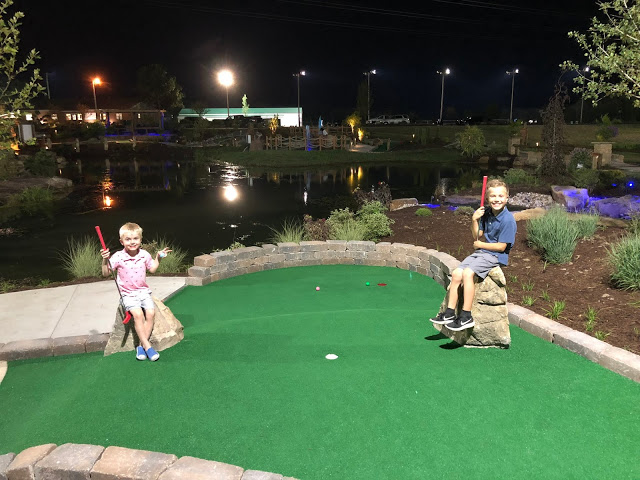 Friday night we surprised the boys with Go Karts and Mini Golf. The place we went completely revamped their space and added Go Karts. Ben was tall enough to drive his own car so he was in heaven. And despite Jack needing a par of 23 on most of the holes, it was a really great night as a family. The boys still talk about how much fun they had.

The boys stayed with my MIL on Saturday night and J and I did an escape room with some of our friends. We made it out with one minute to spare. I'm basically a detective now. For dinner last night I made this one skillet meal which turned out pretty good considering how easy it was to make.

And now Monday is here. Have a great week! Linking up with Biana for Weekending.