Happy Tuesday! I hope you all had a wonderful Thanksgiving! We had a nice long break made even longer by a snow day yesterday. The kids have been out of school since Wednesday so I'm glad we're finally getting back into our normal routine today. Despite blizzard conditions on Sunday night, the weather during the week of Thanksgiving was beautiful. We took advantage of the 60+ degrees with lots of time outside and an open sunroof.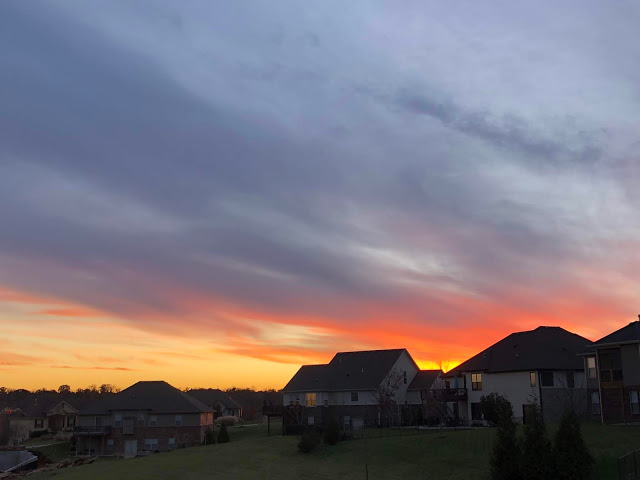 We also went to our local rec center and the kids had the pool almost all to themselves. We try to take advantage of this place as much as we can. Not only is it super cheap for the kids to swim, but it wears their little butts out.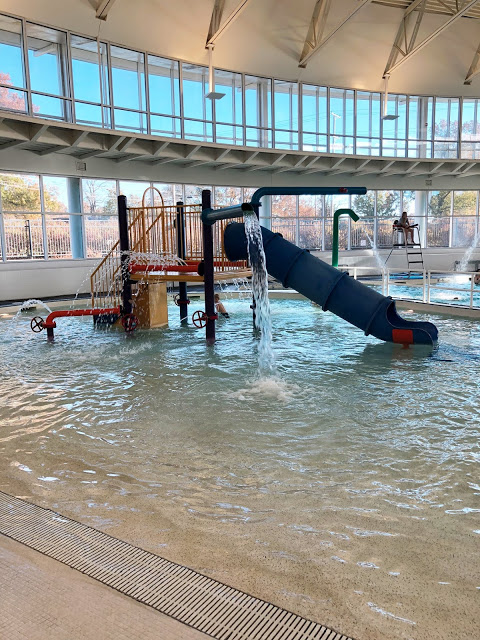 I managed to only take 3 pictures on Thanksgiving day and 2 of the 3 were of drinks and my outfit. Go figure.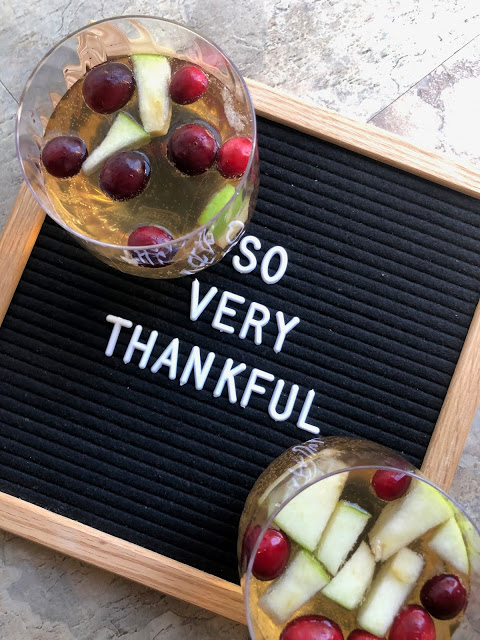 Once the kids were in bed, I started watching The Clinton Affair on A&E and could not stop. Have any of you seen it? I'd love to know your thoughts!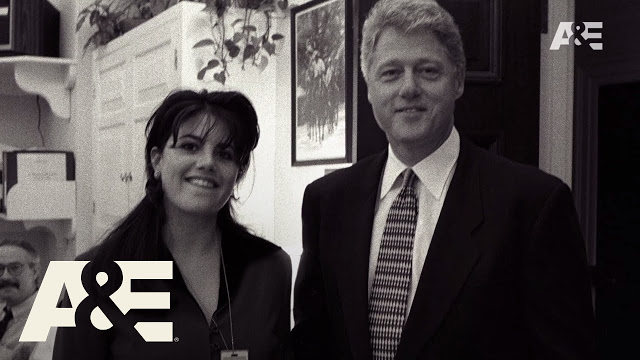 The day after Thanksgiving was all about decorating for Christmas and this year we managed to put up the tree without anyone fighting, crying, or breaking an ornament. Cheers to us!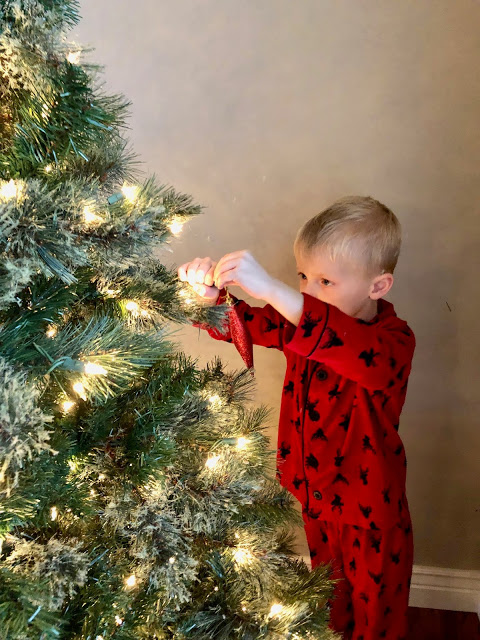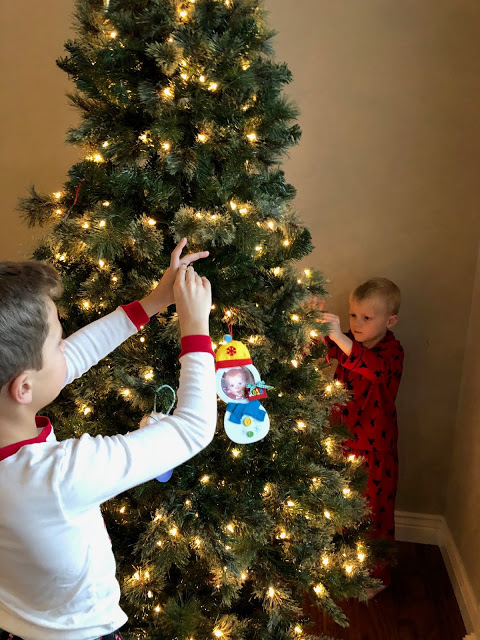 We also saw the new Grinch which was pretty cute. For some reason I thought it was going to be a different story line than the original but it wasn't. It was a cute movie and the soundtrack was great.
And just to show you how crazy our weather was on Sunday night. We had a blizzard warning on one side of the state and a tornado warning on the other.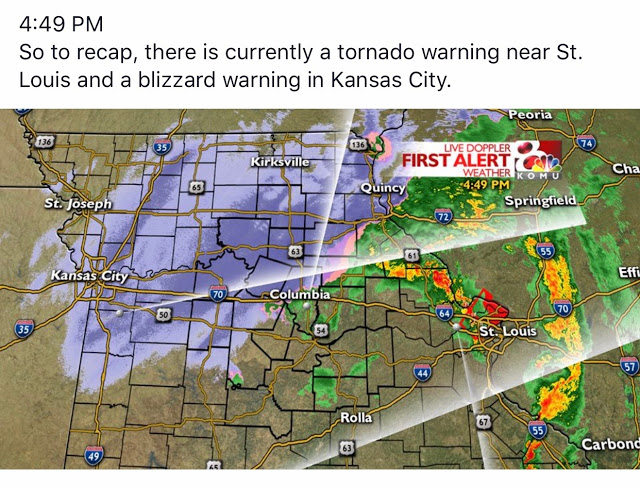 Linking up with Bianca for Weekending.