In the past week we've had a high of 82 degrees and a low of 33. In addition to wreaking havoc on everyone's allergies, the giant temperature flucuations makes getting dressed a challenge. In hopes of consistent (and warmer) weather, I'm refreshing my spring wardrobe and adding a couple of new things to get me to summer.
This light purple color screams spring and the oversized fit keeps it casual instead of stuffy.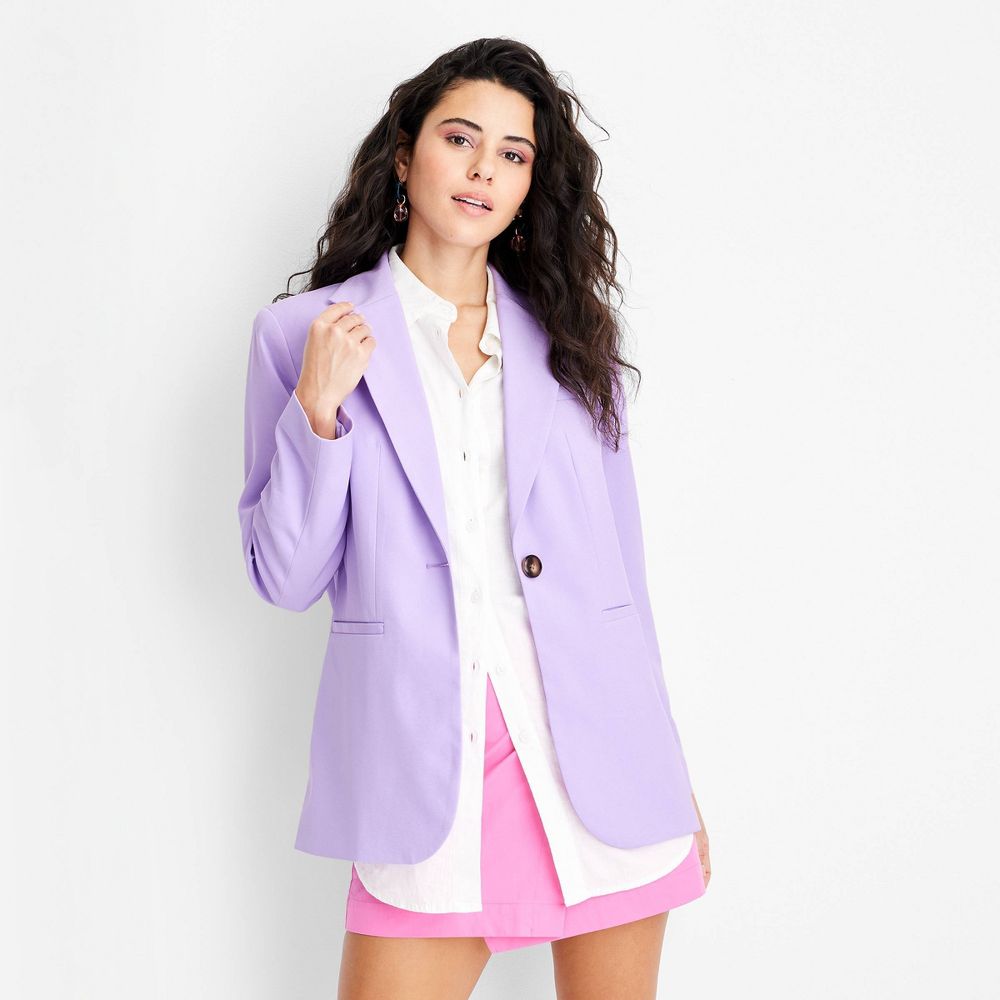 First a purple jacket and now pink pants. Although these pants are wide legged, they're still somehow flattering and don't drown the model in fabric. The pink color is just light enough that you could even wear these as a neutral.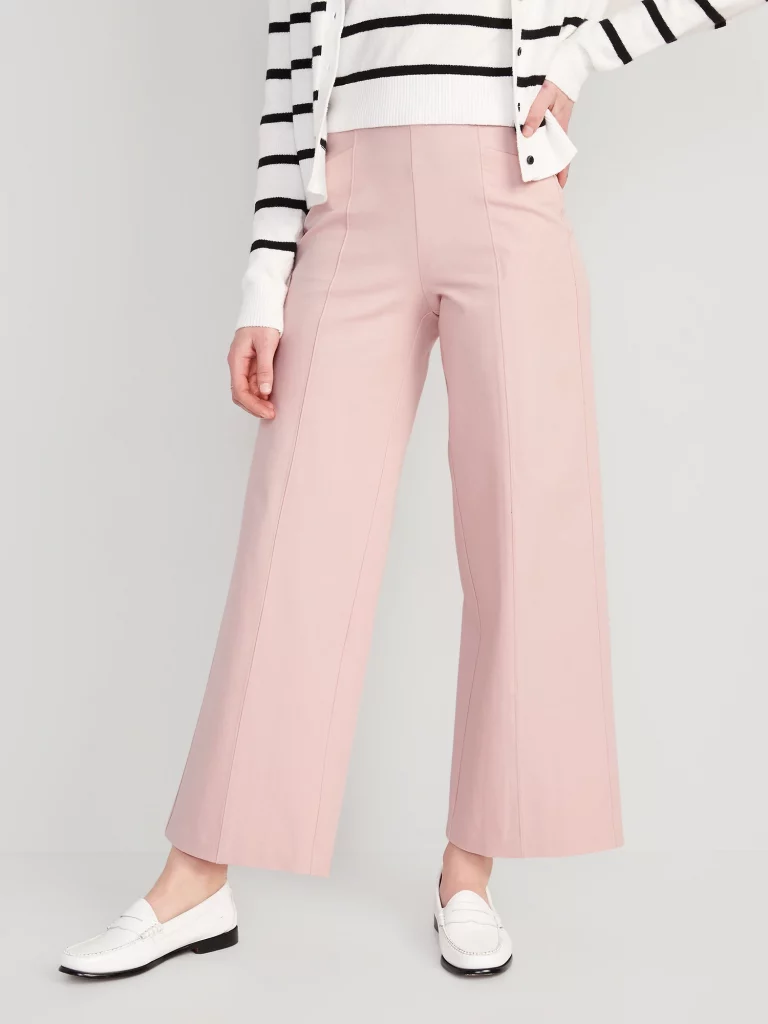 I love the shape and size of this cross body and the fact that it can actually hold all your stuff. The straw like texture makes it perfect for warmer weather and the black trim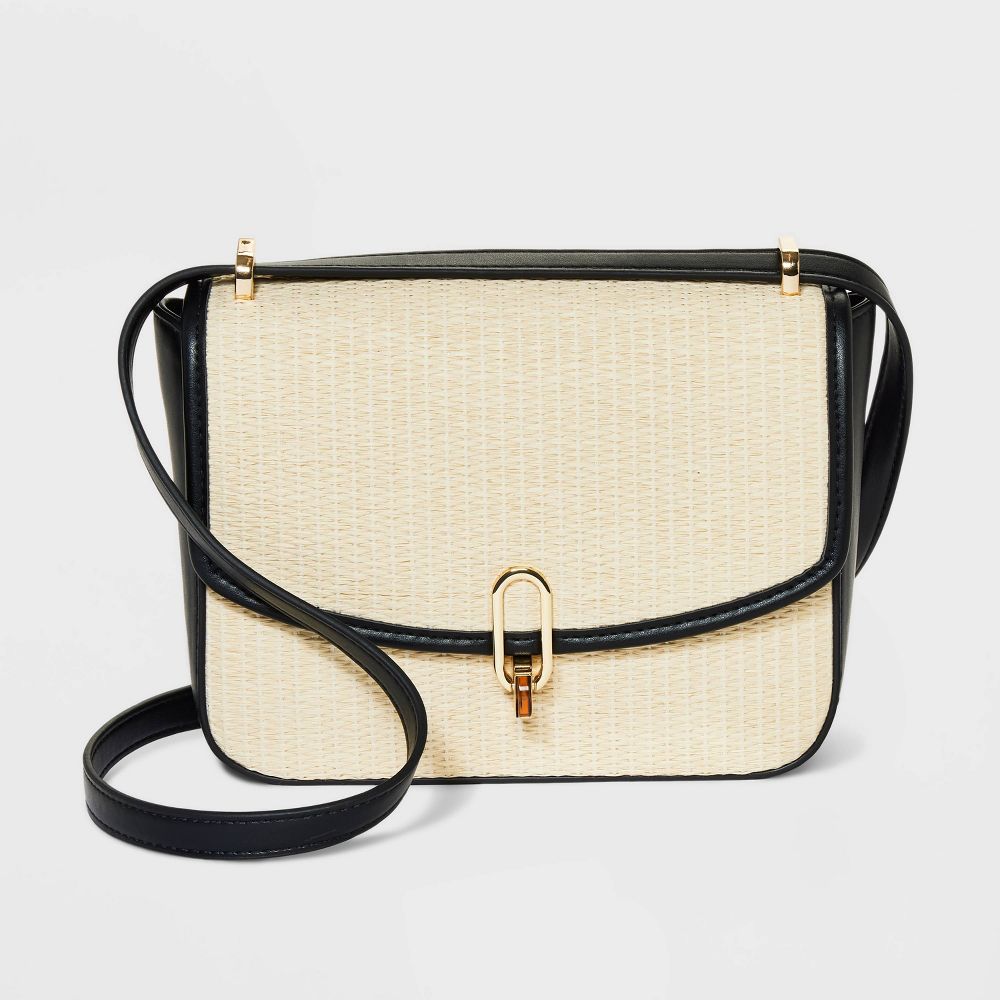 This LL dupe is perfect for cool mornings or you can throw it on in those stores/restaurants who run the air conditioning full blast the minute temps outside start to rise.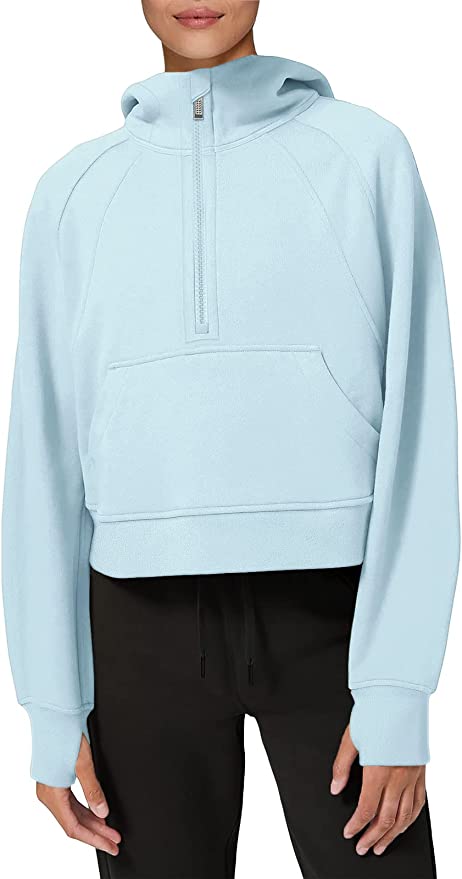 Scuba Half Zip Dupe | Amazon
Not only do these shorts have over 85,000 positive reviews, this new 2.0 version has upgraded fabric and smoother lines. Did I mention they feel like butter while also holding everything in?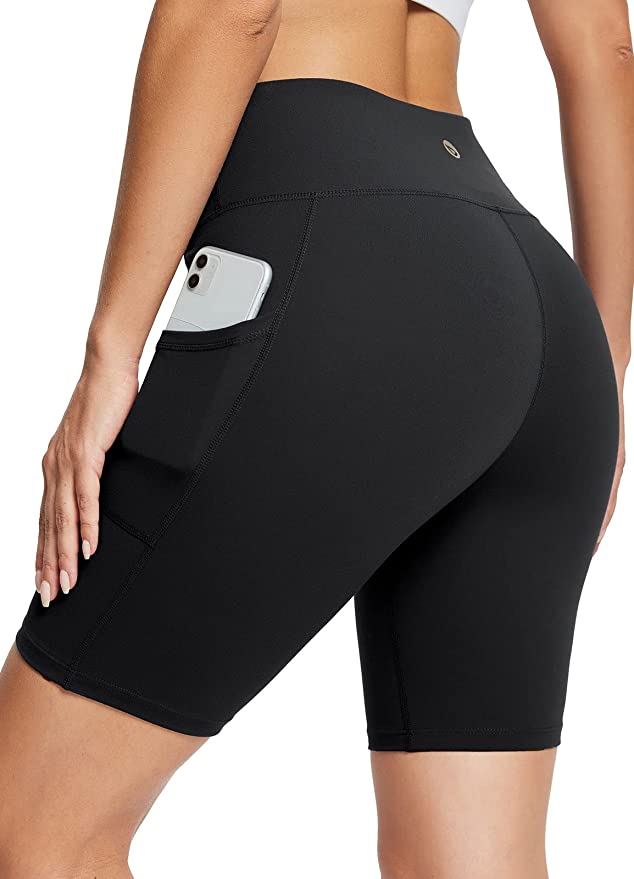 *This post contains affiliate links. It means that I may earn a small commission if you purchase through my link, without any cost to you. Thank you for supporting this blog!