Happy Monday! We had one of the best weekends and part of that had to do with 60 degree temperatures and sunshine all day on Saturday. Warm weather and the sun is so good for the soul. We spent as much time outside as possible, walking around and exploring our downtown. The first stop was lunch at our favorite brewery followed by a visit to the cutest bookstore.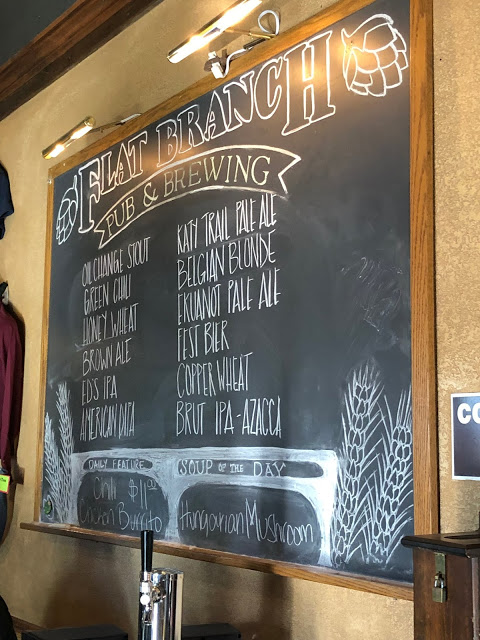 This book made me laugh especially the sticker that says, "Pull-out poster inside."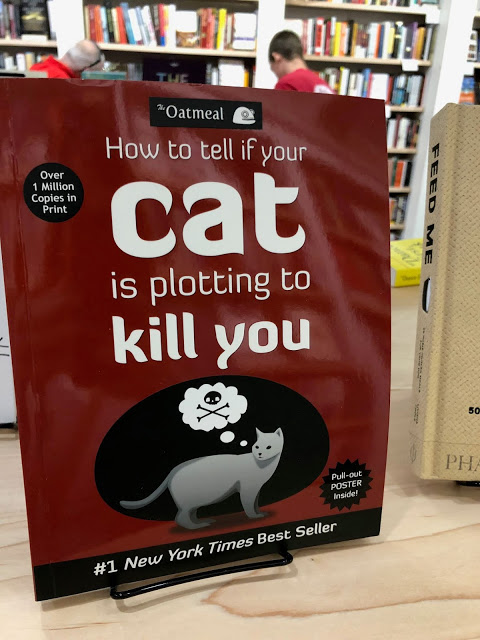 We popped in and out of a few other stores and I fell in love with the look of these mini cacti in various cups and bowls. Although they were cute, they were pretty pricey so I'm thinking of recreating these as a DIY.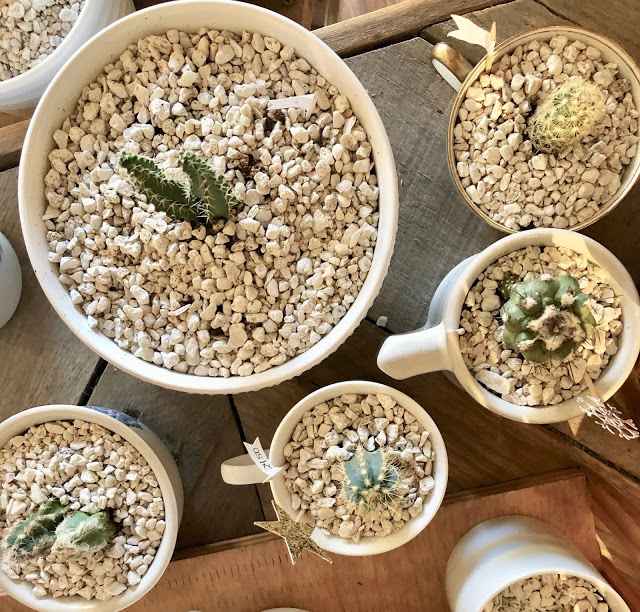 If you missed it on my Instagram, I posted the link to these $10 Amazon sunglasses that are the exact dupe for the Steve Madden ones.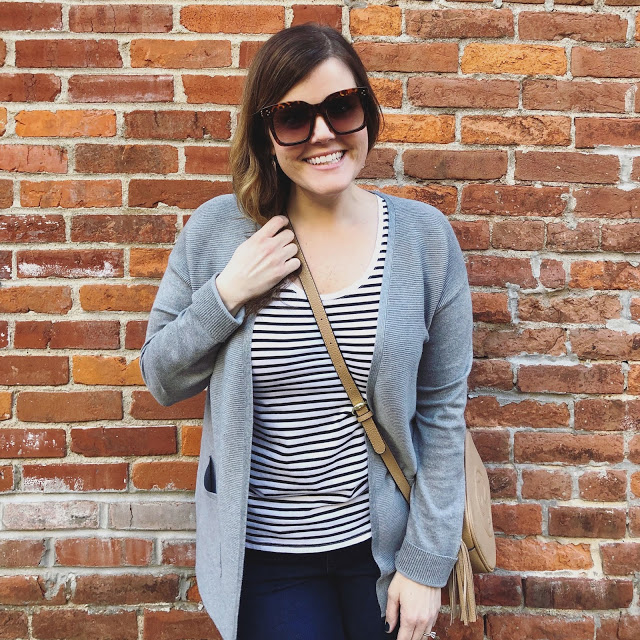 Once the kids were in bed, I finished An American Marriage. I gave it a 4/5 on Goodreads although it would have been a 4.5 if there were half stars (get with it Goodreads). The plot of the book is unlike any other love story I'd read before and I'd highly recommend it.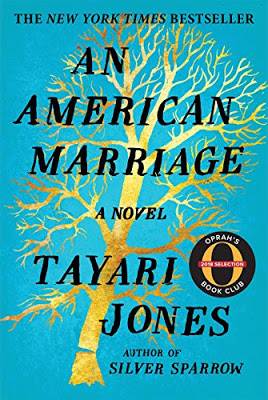 Sunday consisted of church and boring adult things like laundry and cleaning baseboards. Hope you had a wonderful weekend!
Linking up with Biana for Weekending.