Another great weekend is in the books which makes going back to work Monday that much harder. This is a super busy time of year for my husband's job which means he's been working some long hours. Saturday was devoted just to family time and we started kicked the day off with donuts and gummy bears on donuts.
My husband doesn't make much of an appearance on the blog or any social media but here's proof that he does exist. And to stick with the healthy eating train, we opted for shaved ice for lunch followed by flying kites.
The wind was perfect and since there's no power lines in our neighborhood we didn't have to worry about any of us dying.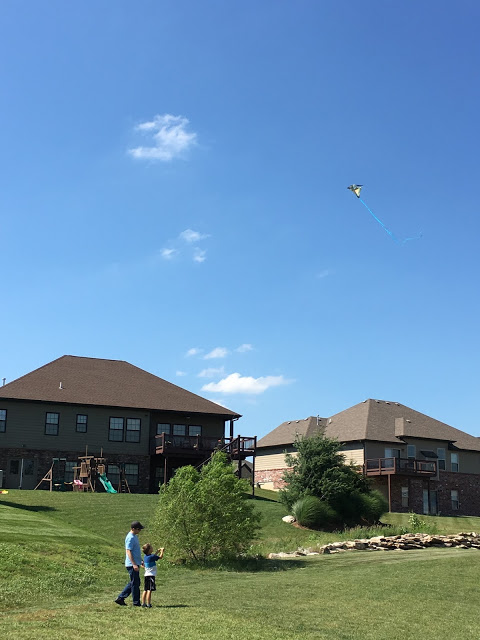 This kid. He didn't understand why he couldn't be on our porch in the nude. I love the look on his face.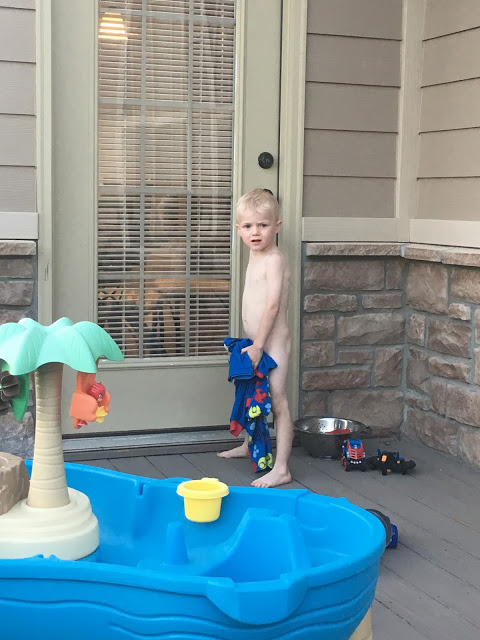 Sunday we grabbed lunch at our favorite brewery and then the boys and their cousin swam at the pool while my friend Alissa and supervised the chaos.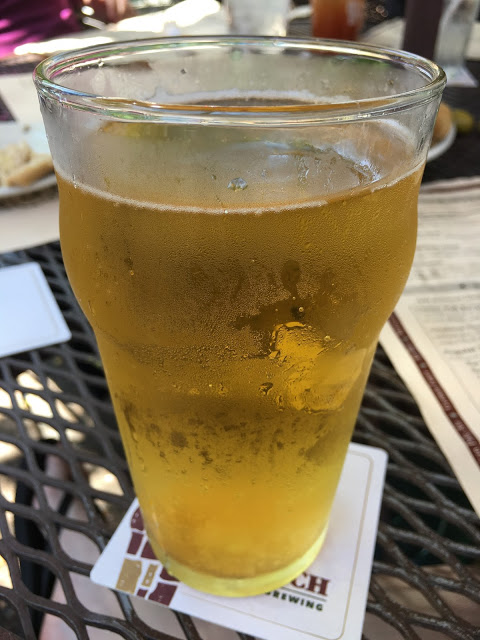 Before taking my niece home we stopped by a local ice cream shop where the flavors are just as unique as the artwork.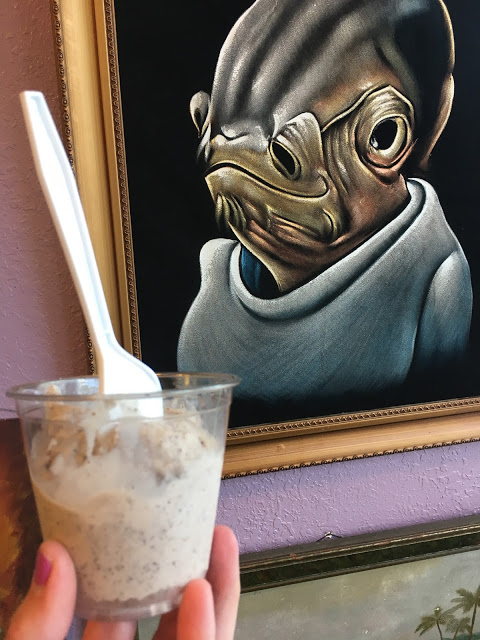 I also ordered these adorable earrings from Ali Express. If you've never shopped on this site you need to check it out. These earrings were $2.25 and with free shipping! They do come from China so they take a few weeks to arrive. I've ordered several things from them and the quality is always great.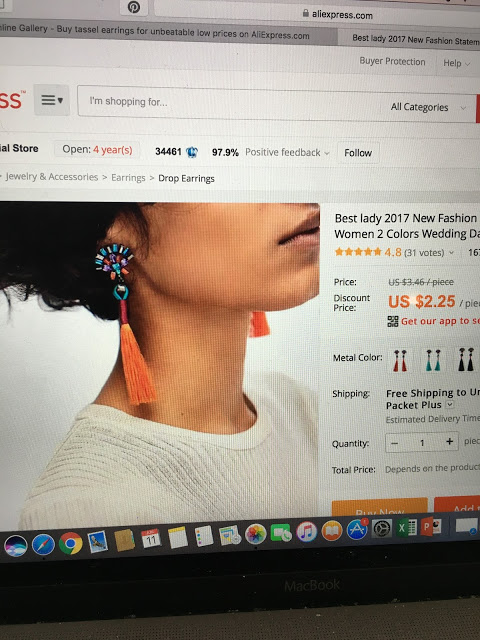 Hope you had a wonderful weekend! Linking up with Biana for Weekending.