Happy Friday! Anyone else having a heat wave where they live? It's supposed to be almost 100 degrees here tomorrow so we're planning to be at the pool or in the air conditioning. For today's 5, I thought I'd do something a little different and bring you 5 of my favorite posts that you may have missed.
One.
3 Ingredient Chocolate Pastries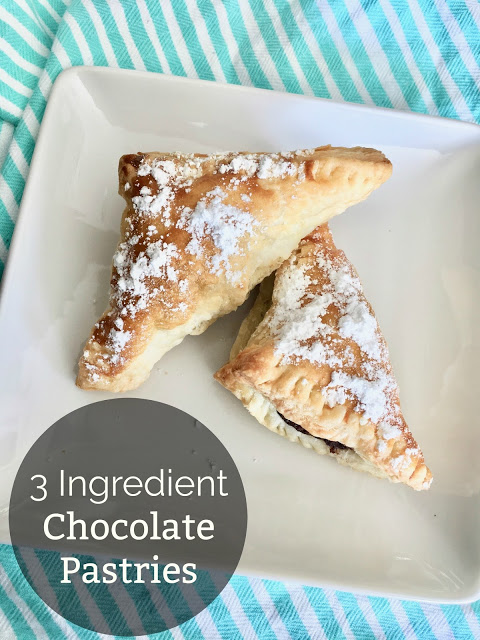 Two.
Playroom Reveal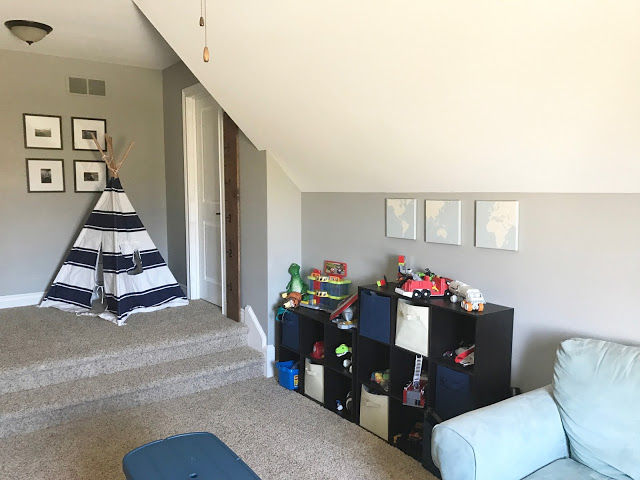 Three. 
How to Save Big at 5 Star Hotels
Four.
Gooey Cookies and Cream Brownies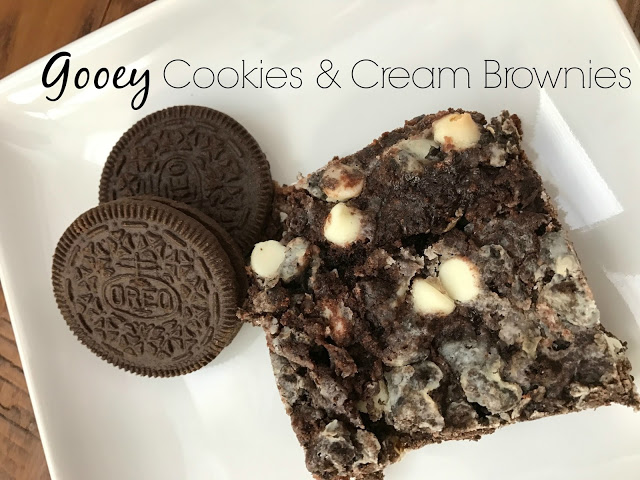 Five.
And last but not least, don't forget to check out my post from earlier this week on The 10 Best Summer Accessories and they're all under $20!