I can't even believe I'm typing this but for the first time ever we got to everything on our Summer Bucket List. I'm guessing it had something to do with the fact that we're in a global pandemic and our weekends were wide open. Here's everything we did!
1. Camp in the living room
We made it until 11:00pm and then we all headed off to our beds. But the boys enjoyed playing in it and snuggling in it in the morning.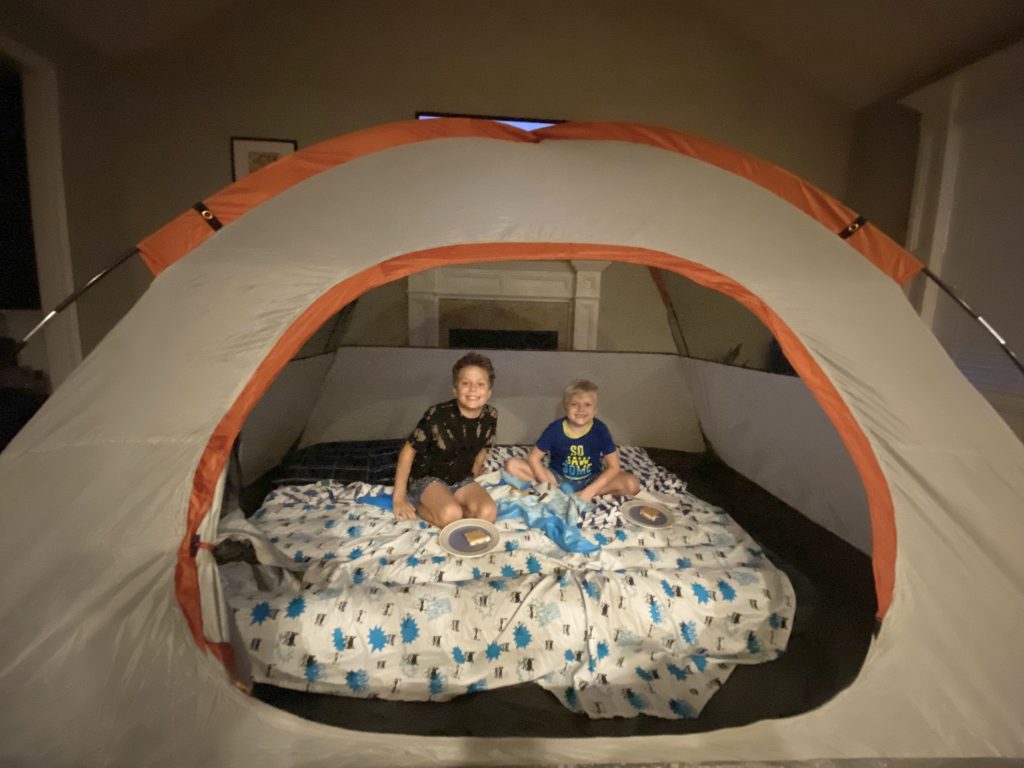 2. Make homemade ice cream
We tried this cookies and cream recipe and it was so good we made it twice. The best part about making this from scratch is that you can control how much oreo is in it.
3. Participate in the Good Karma Book Club
Instead of participating in the online book club for I'm Still Here: Black Dignity in a World Made for Whiteness, I joined one at work and read White Fragility which I highly recommend.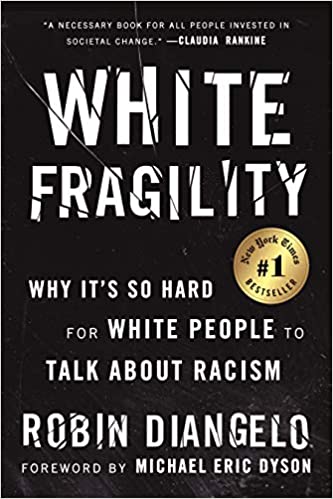 4. Make a boozy summer lavender drink
I started with this lavender and lemon carbonated water then added a little simple syrup I made on the stove (so easy I promise). Add a shot or two of vodka and you have a light and refreshing drink.
5. Go fishing
This was one of our first activities after the quarantine ban in our city was lifted.
6. Play tourist in our own state
We explored all new areas of the state including Long Branch Beach and River of Life Farm Cabins.
7. Go berry picking
This was our second year going to this particular place and Danamay Farm did not disappoint.
8. Watch a drive-in movie
Our city ended up doing a really fun social distanced drive-in in the parking lot at a local park. I hope this one sticks around even after Covid.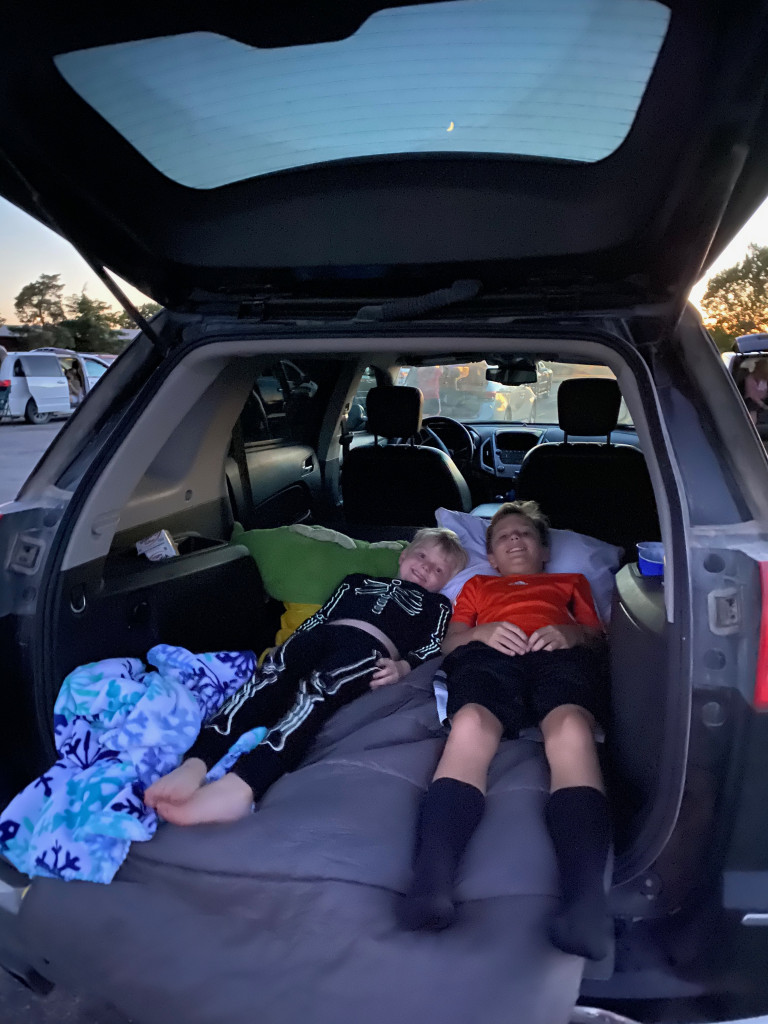 9. Eat meals on the patio
I spent lots of time on our patio and we've taken advantage of sitting outside at some of our favorite local restaurants too. I'm going to be so sad when the weather is too cold to be outside.
10. Tie-dye matching shirts
If it can be tie-dyed we've done it! Our favorite method has been just straight bleach on a solid color shirt.
11. Complete 3 Acts of Kindness
This was one of my favorites to do!
12. Make home-made pizza dough
I picked a random recipe from Pinterest and it was even easier than I imagined. While the crust was pretty good, it wasn't great, so I want to keep experimenting with different recipes. If you have a great thin crust recipe, let me know in the comments!
13. Playroom Makeover
I'm just about done with the makeover but not quite reveal the entire thing. He is a sneak peak after the I did one of the walls.