Happy Tuesday which feels like a Monday since I had yesterday off for President's Day. Before I recap our long weekend, let's back up to Valentine's day. We don't go super crazy with the boys' Valentines, just a little candy and a small toy. J got me two dozen roses from our local grocery store. They looked waaay better than the more expensive ones he bought last year from a big name florist.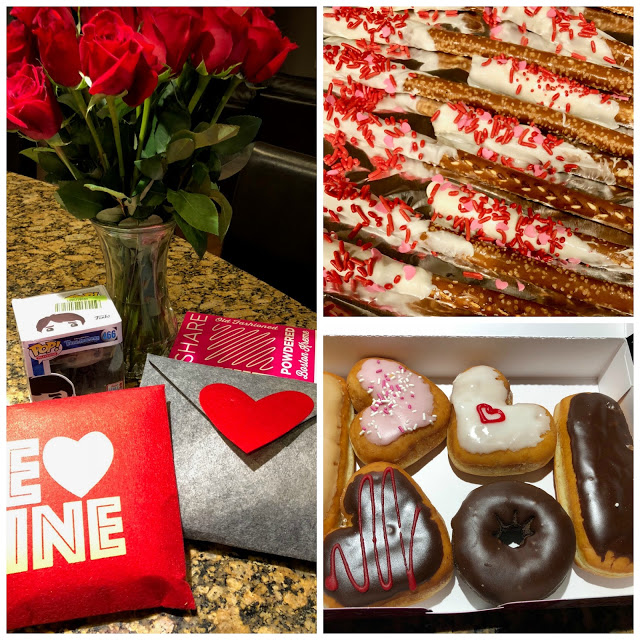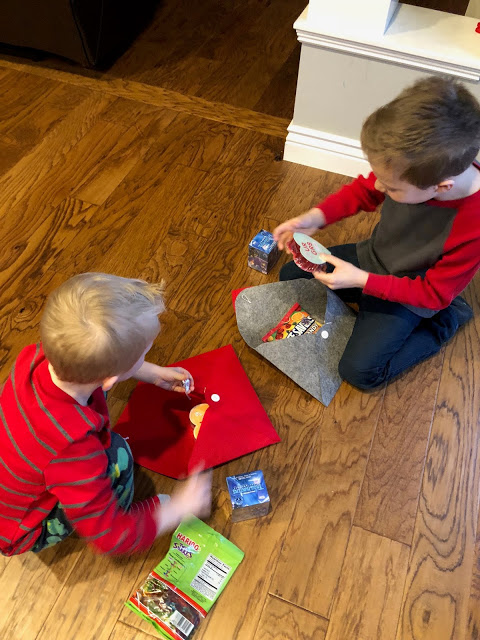 I found this sweater during a recent thrifting haul and it was perfect for the occasion.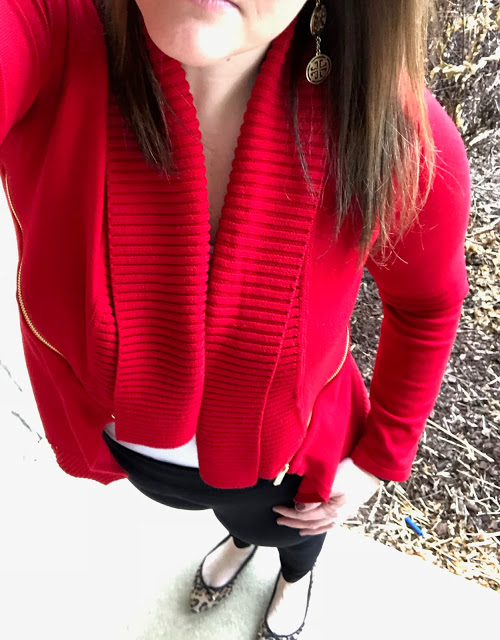 Both boys had school parties. Ben's was first and the kids had a photo booth with a Polaroid camera. It was hysterical watching a bunch of 3rd graders who had no idea how polaroid film developed.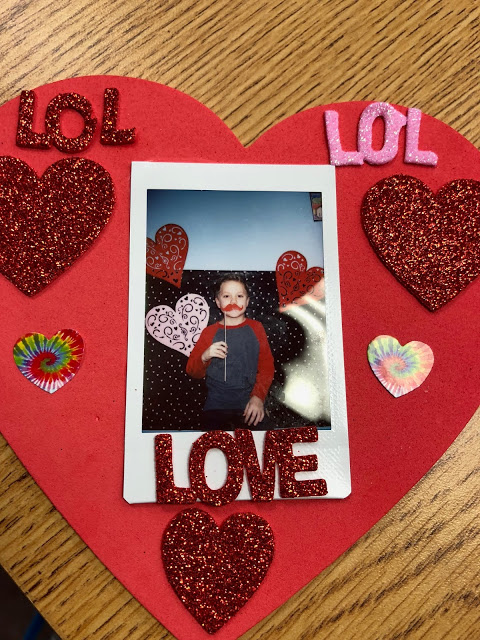 Ben went with me to Jack's party where he was a big help during an intense game of marshmallow Bingo.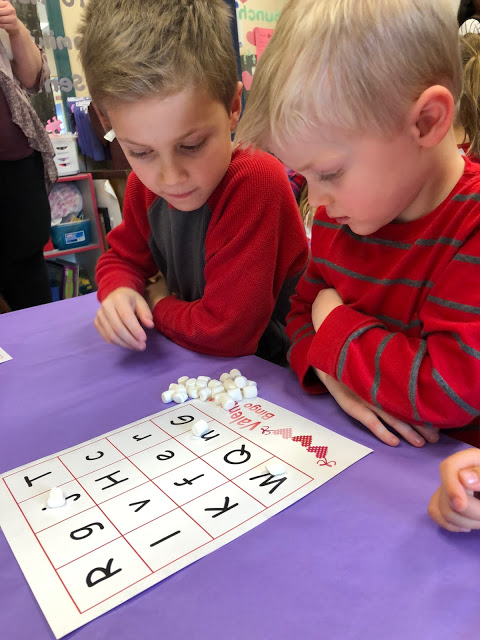 After the sugar coma from all the leftover candy, I decided to start the weekend off right with a green smoothie. This one had kiwi, kale, and apple.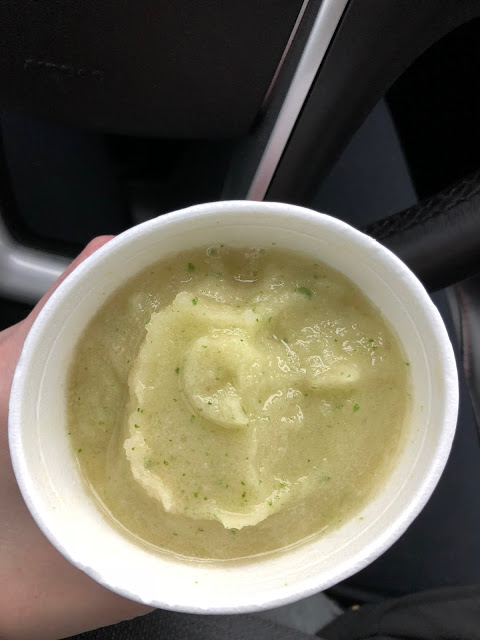 On Saturday morning Jack went to a birthday party at a trampoline park followed by our usual grocery run. That night J and I went out for a late Valentine's dinner, but not before I took a bath with my last Lush bath bomb. Our mall doesn't have a Lush store so I always stock up whenever I'm at one. I've tried several different ones and they all make your skin feel so soft. This one was the Dragon's Egg.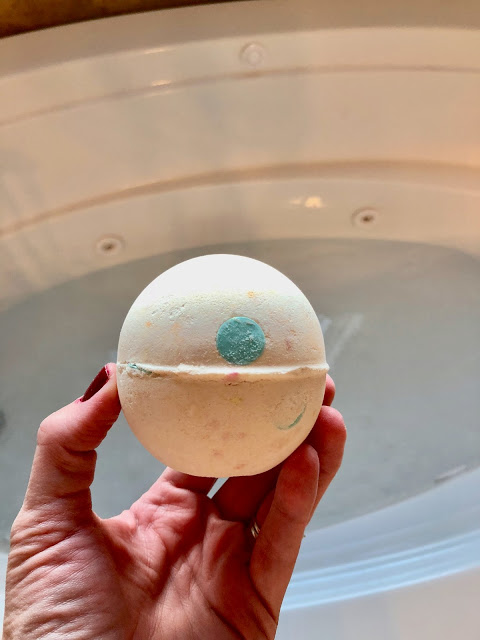 Sunday I took the boys swimming at our local rec center. Thanks to all the pool time, they ended up falling asleep at 7pm so J and I watched the British show, End of the F***ing World on Netflix. 17 year old who believes he's a psychopath and ready to kill someone. He meets a new girl, Alyssa, and the two of them decide to take off on a road trip. The acting was really well done and it was easy to binge in one sitting with only 8 episodes at 20 minutes each.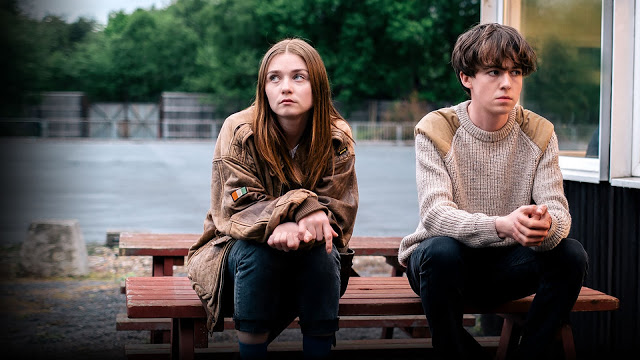 After staying up late finishing the series, it felt so good to sleep in Monday morning. Despite falling asleep early, the kids didn't wake up until 8am. Win! We took it easy the rest of the day and played outside. We enjoyed the 60 degree weather until the rain finally came and forced us inside.
I hope you had a wonderful weekend and as usual, I'm linking up with Biana.