Even though President's Day was on Monday, this four day work week has seemed every bit of five days.  I started getting a tingle in my throat last night so I'm crossing all my fingers and toes that it doesn't turn into something more. Let's get to my 5 on Friday for the week.
One.
I shared this song on my Instastories last week and so many of you liked it. Considering the song is called IDGAF, be prepared for the f-word to be used a lot 🙂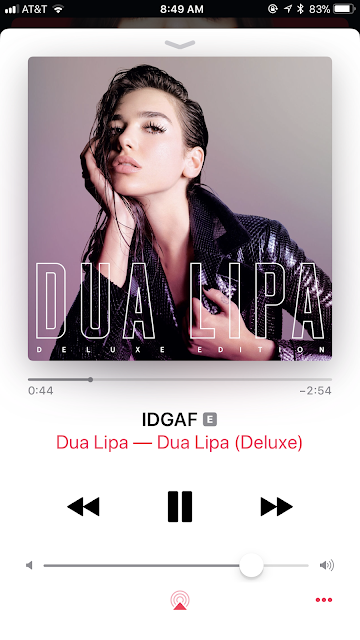 Two
During my last visit to Sam's, I picked up a bag of our favorite Smartfood Popcorn. I know the purpose of Sam's is to buy things in large quantities but I guess I didn't realize just how big the bag was until I went to eat some.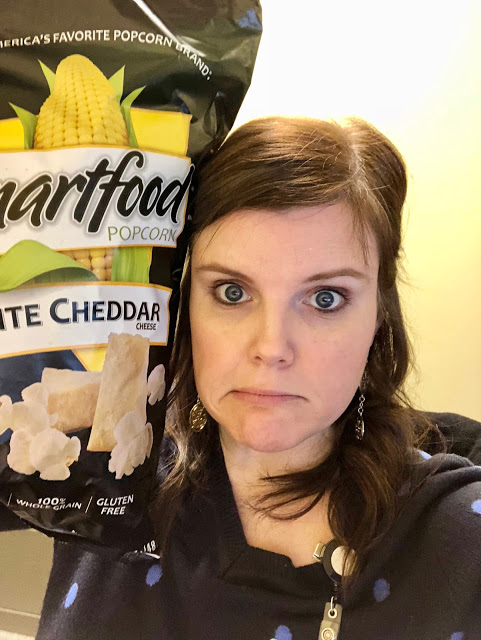 Three.
I have a manicure appointment this weekend and per the usual, I'm leaning towards Lincoln Park After Dark. Although it's a great go-to color for Winter, what other colors am I missing? Any new ones I should try?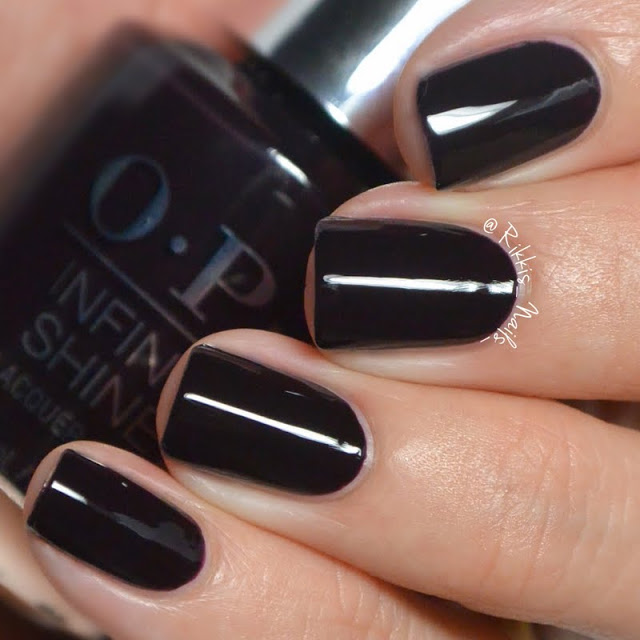 Four.
I finished reading The Hate You Give You and it's a must read if you haven't already. It's intense, endearing, and relates all too well to the current climate in this country.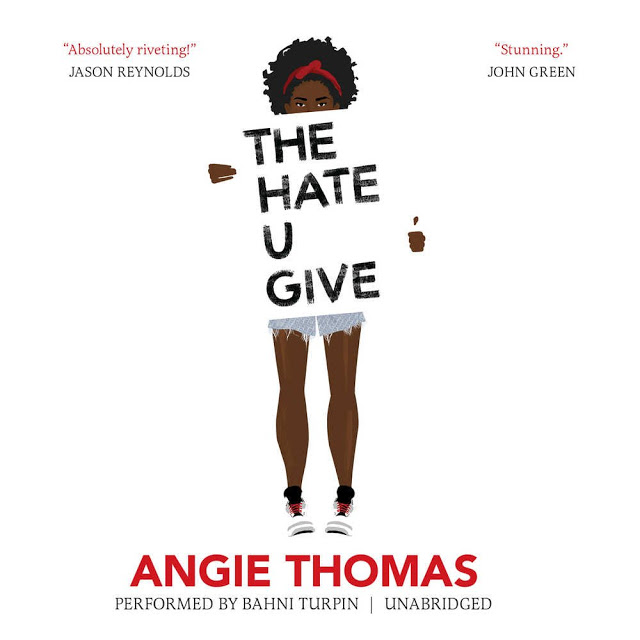 Five.
Spring's not too far away and there are several little projects I really want to complete around the house. What do you think the chances are I can convince my husband to help me knock out these two this weekend?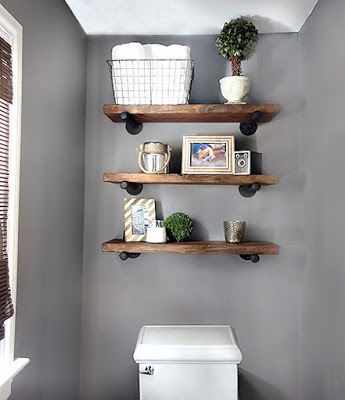 Shelves in a guest bathroom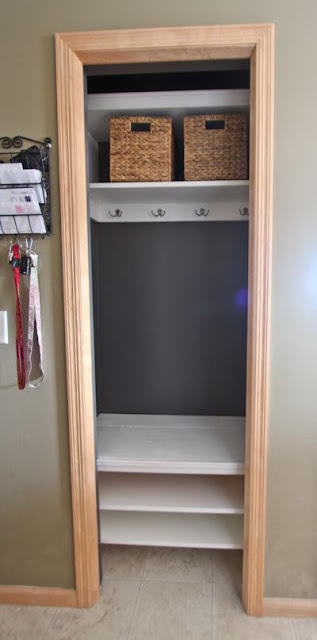 Built in shoe shelves