This weekend was the perfect mix of family time, relaxation, and lots of productivity. We spent Friday night at the pool followed by a visit to our favorite snow cone place. Pool + snow cones has been our regular Friday night routine all summer and I'm sad that it's coming to an end.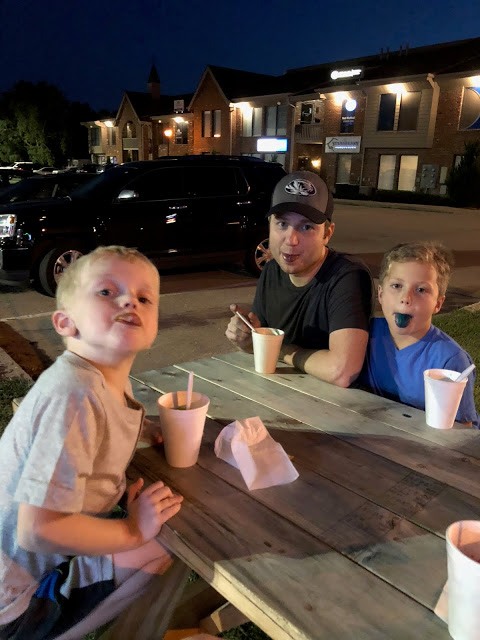 We all slept in Saturday morning and the boys played so peacefully that I was able to relax and finish my book. If you love Bravo or any of the Real Housewives shows, you'll love The Favorite Sister.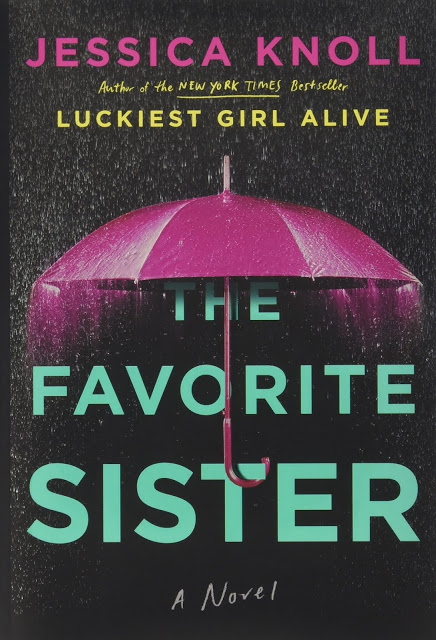 Saturday afternoon I took my niece back to school shopping for some clothes followed by a trip to the nail salon. She got a mani/pedi and I went with OPI's Mod About You for my nails. If you're looking for the perfect bubblegum pink, this is the color.
On Sunday we cleaned out our entire garage and it took us all day. We moved every single thing out, cleaned the floor, and wiped down and organized all the shelves. I also donated and threw away several car loads full of stuff. Although it was hot and we were exhausted, I'm so glad to this is done!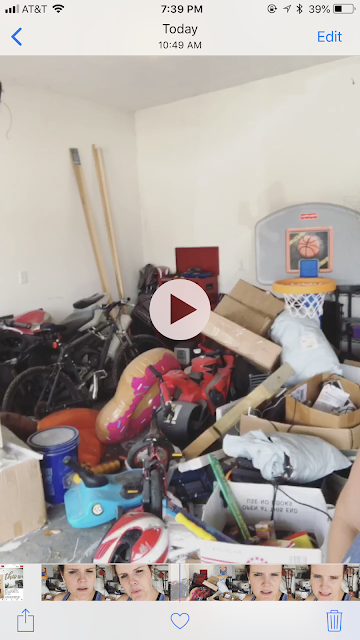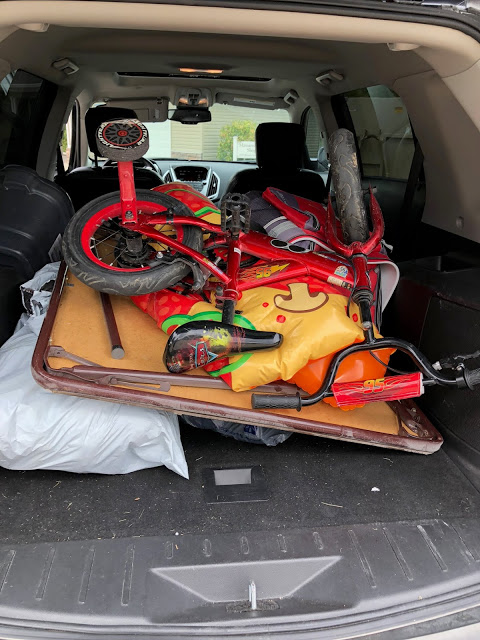 I hope you all had a wonderful weekend! Linking up with Biana for Weekending.