It was cloudy and cool the entire weekend which made it feel like the first few days of fall. I'm sure it will be back in the 90's next week, but we're soaking up the cooler temperatures while we can. It rained Friday night and all day Saturday which made for the perfect excuse to hang around the house. I finished reading Sharp Objects and started the HBO series. I loved the book but think the show is a little slow. Here's to hoping it gets better.

A rainy Saturday morning donut run.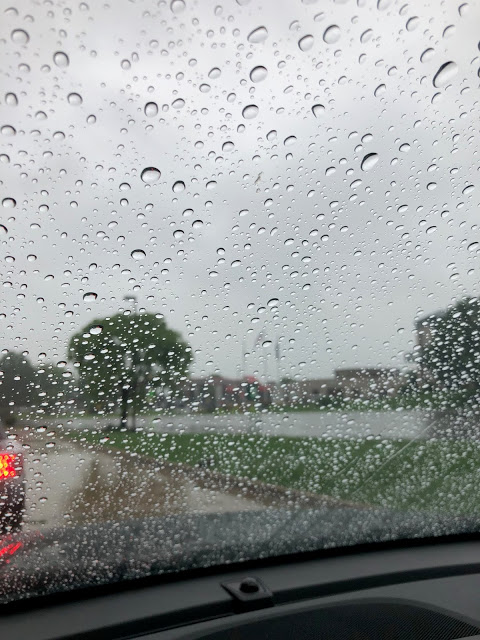 By lunchtime the kids were going stir crazy and Chick-fil-a was the perfect place to burn off some energy. Thank God for indoor play places. When we got home the boys played with Legos while I painted my nails. OPI's "I Cannoli Wear OPI" I one of my favorite fall colors. Don't mind my paint job.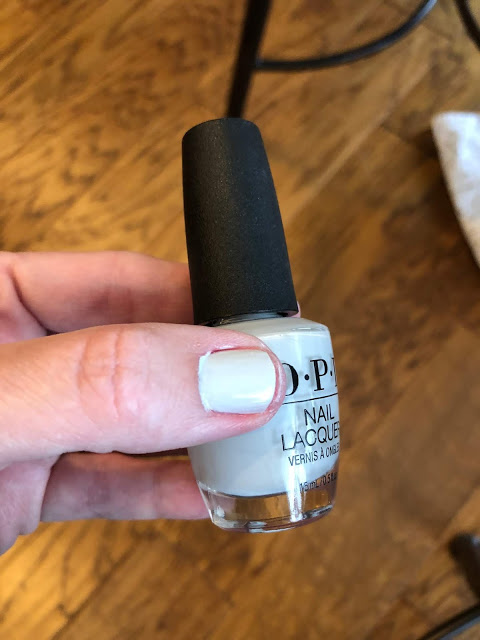 The rain moved out by Sunday morning so we headed to breakfast in one of our favorite little towns close by. It felt so good to sit outside in a sweatshirt. I guess I didn't realize how much I was ready for fall 🙂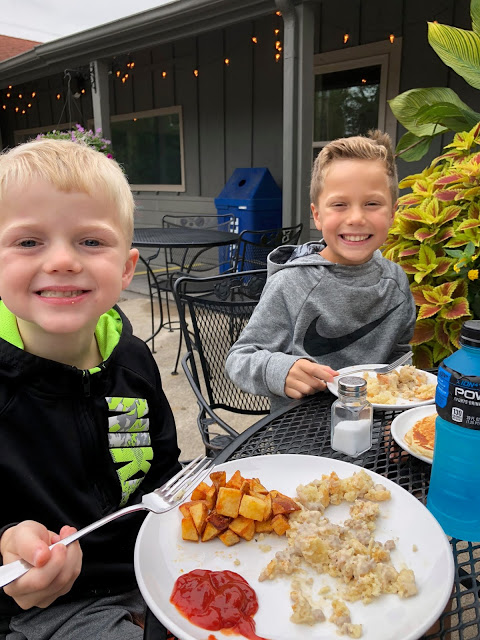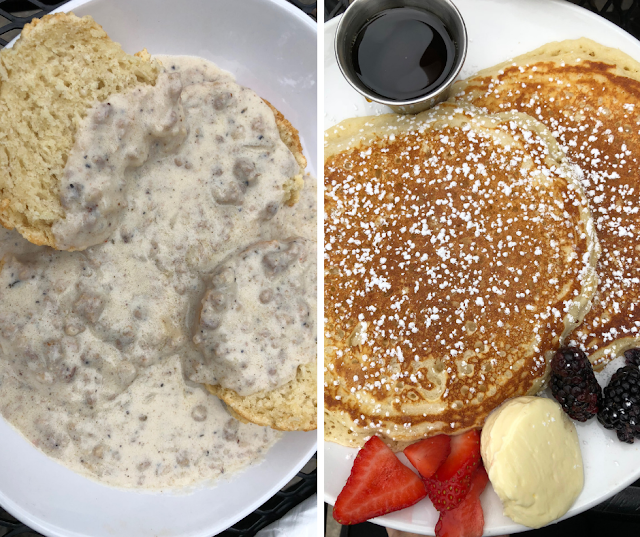 After eating we took a walk to burn off all the food we ate.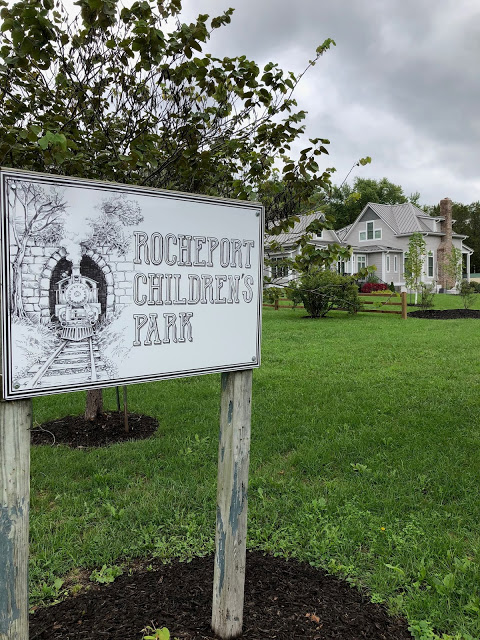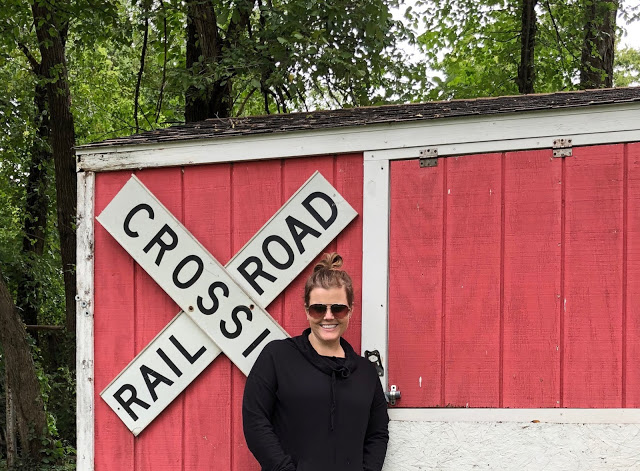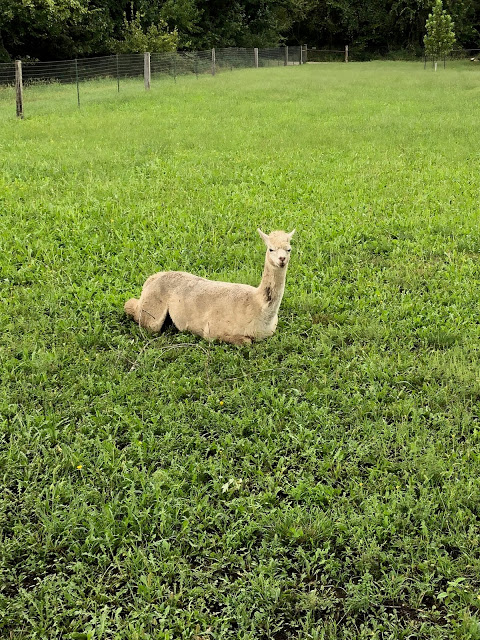 We ended the weekend with our usual cleaning, laundry, and preparing for the week ahead. Linking up with Biana for Weekending.