Thank goodness for Friday! I was out of town for work Sunday and Monday so my days have been all mixed up. Let's get right to 5 on Friday!
One.
We've had record high temperatures lately so our neighborhood decided to keep the pool open through the end of the month. Last weekend our HOA hosted a poolside tailgate and Jack's friend Jo (and his momma) joined us at the pool. They both loved the cotton candy and we loved that they shared with us 🙂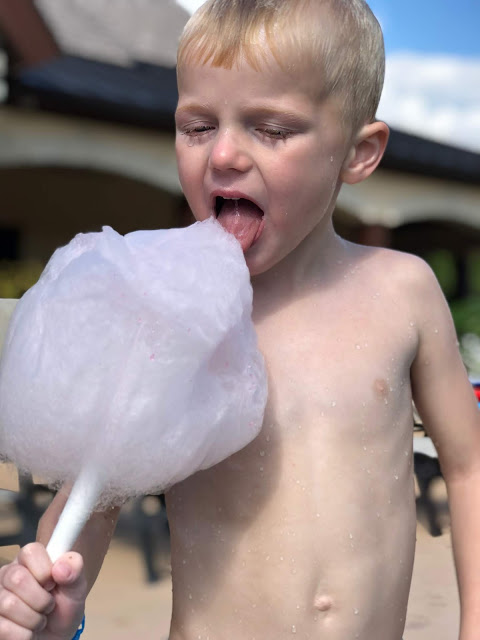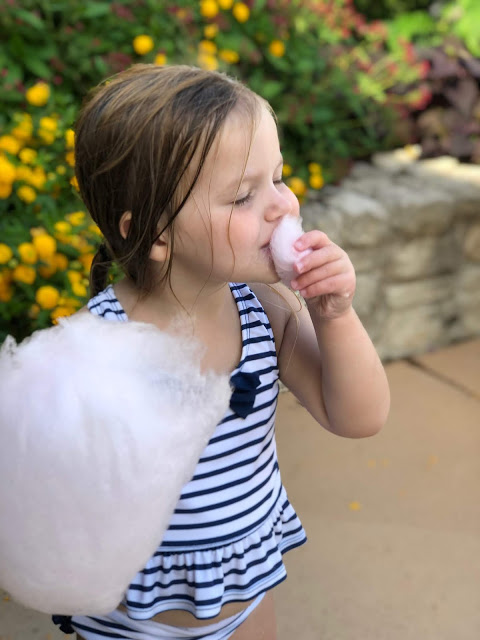 Two.
While in Joplin for work, we stopped by the Eagle Drive-In for dinner. It's definitely a hole in the wall but the food is delicious. If you go make sure you smother everything in their special Eagle Sauce.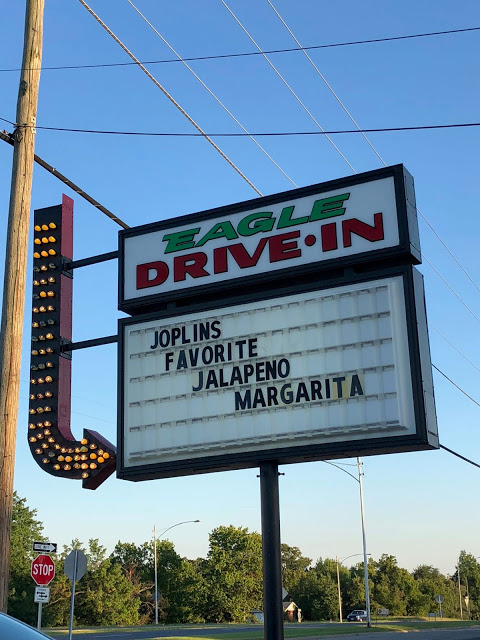 Three.
The sunsets this week have been spectacular. J's grandma said it perfectly, "These sunsets remind us just how amazing God is."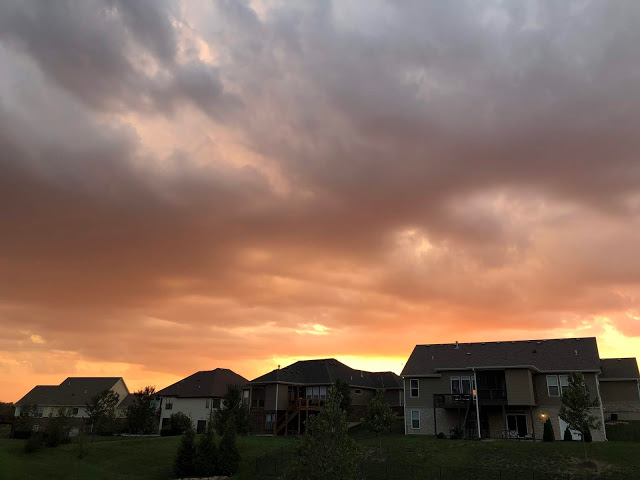 Four.
Have any of you listened to this podcast? It just might be my favorite one yet. The story is captivating and I'm SHOCKED at what this doctor did his patients. I can't wait for the final episode to come out next week.
Five.
I bought all the ingredients to make these sheet pan steak fajitas for dinner tonight. I don't know if it was the picture or the fact that it requires one pan that really sold me on this dish.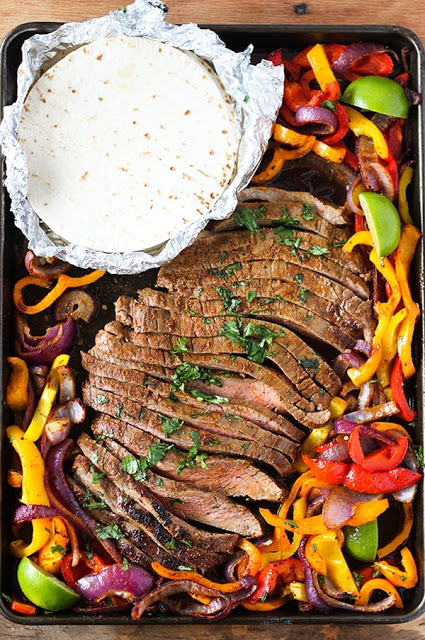 Have a wonderful weekend!