Happy Friday! I spent all day Wednesday thinking it was Thursday and second guessed myself that today was actually Friday. I think that means I'm ready for the weekend 🙂 Let's get right to it.
One.
Has anyone read Essentialism by Greg  McKeown? I've seen a couple people on Instagram talk about how much they enjoyed reading it and how helpful it was.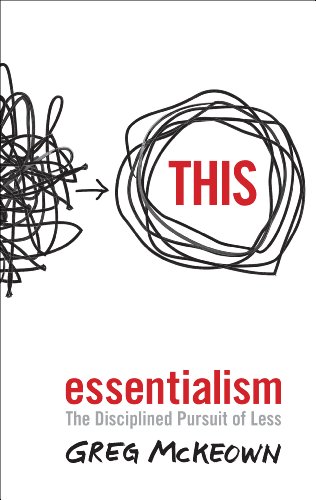 Two.
One of my favorite things is happy hour on a patio with girlfriends. I know the days of sitting outside are coming to a close so we're trying to get as many in as possible.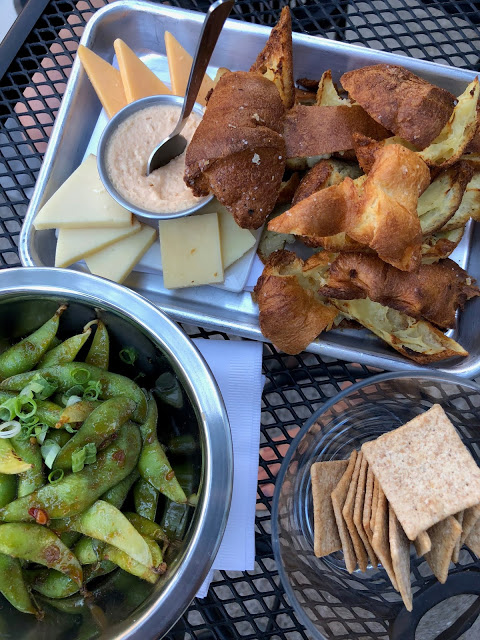 Three.
If you're a My Favorite Murder fan like I am, you have to take this BuzzFeed Quiz. If you know me then it's no surprise that I got Karen 🙂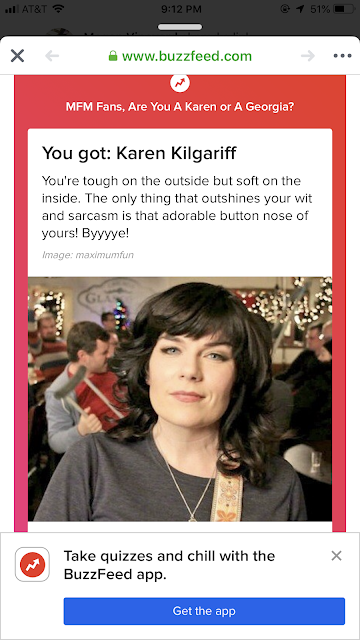 Four.
This Stitch Fix ad popped up in my Instastories and I'm obsessed with everything about this outfit. I'm currently doing a 30 day outfit challenge where I don't repeat any outfits for 30 days AND I can't buy any new clothing. As soon as it's over I'll be on the hunt for a mustard colored cardigan like this one.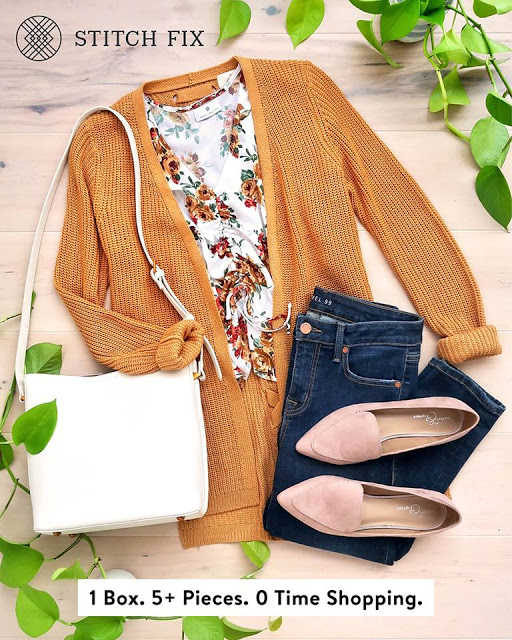 Five.
In case you missed it, yesterday I posted all about my morning routine and ways that you can create your own routine you'll actually stick with.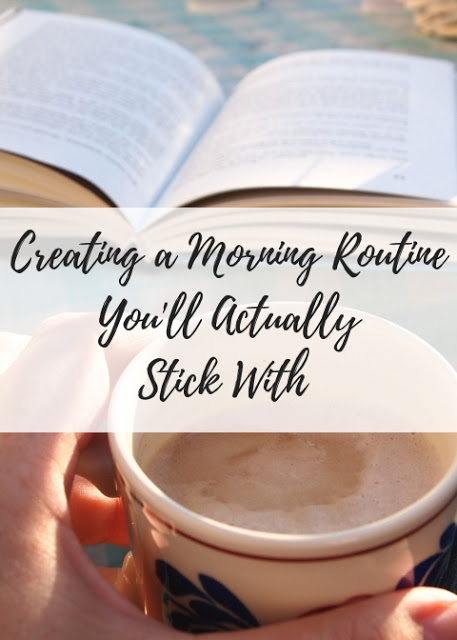 Have a wonderful weekend!