Happy Friday! The days went by so slow, but overall the week didn't seem too long. If that even makes sense. I'm linking up with Christina, Amanda, and Karli to bring you my five things this Friday.
One.
I'm headed to Richmond Virginia next week for work. We'll be there three days and will have a little bit of free time so if you have any recommendations for places to eat or things to do, throw them my way!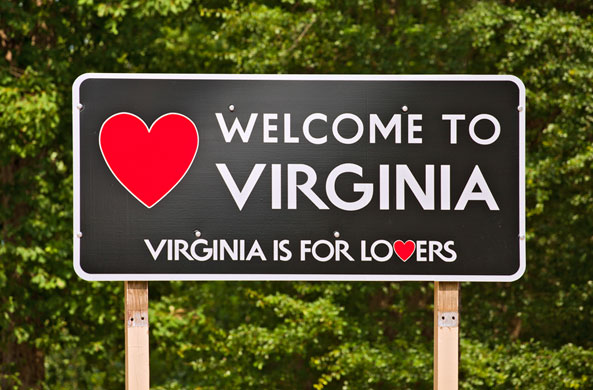 Two.
If you live near a HyVee grocery store then you have to check out the cooking and meal prep classes they offer. The boys participated in a Cooking with Kids class and they are still talking about the pizzas and tortilla chips they made.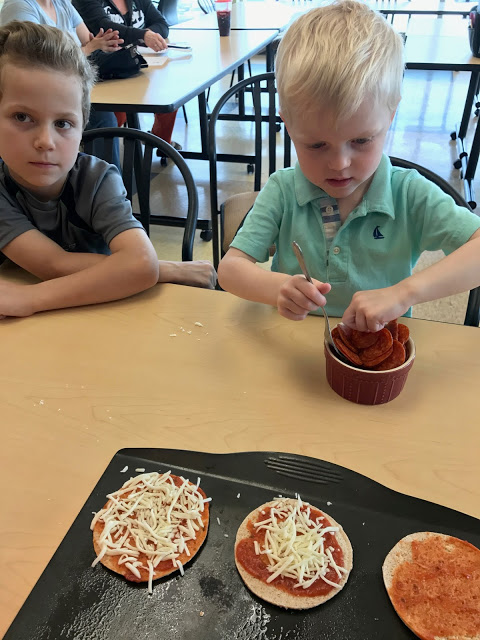 Three. 
I started watching 13 Reasons Why on Netflix. I'm only 1 episode in but I have a feeling it's going to be really good…and really disturbing.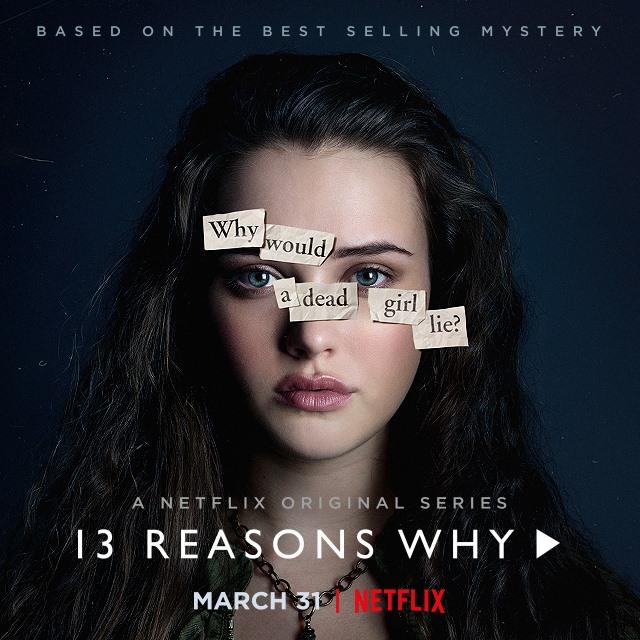 Four. 
Anyone else talk to their using husband gifs?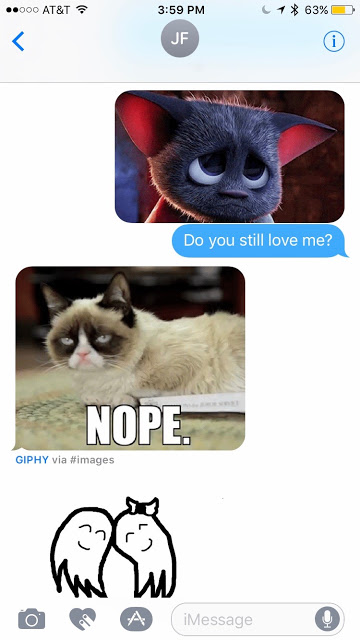 Five. 
In case you missed it, be sure to check out my Spring Reading suggestions. I've read so many great books lately and even found my new favorite author.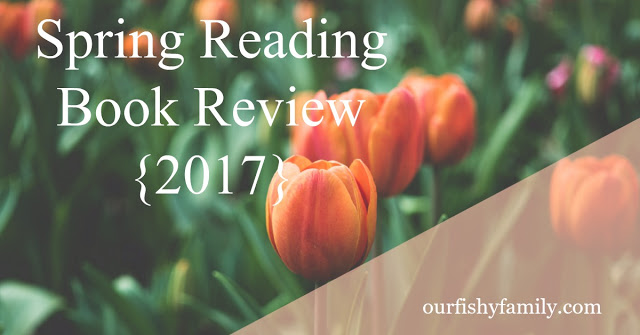 Have a wonderful weekend!