Most of my recent purchases haven't been very fun and revolve around things for the house like dirt, deck stain, and weed killer. There were a few things I needed to replace as well as some things I'd had my eye on so into my Amazon cart they went.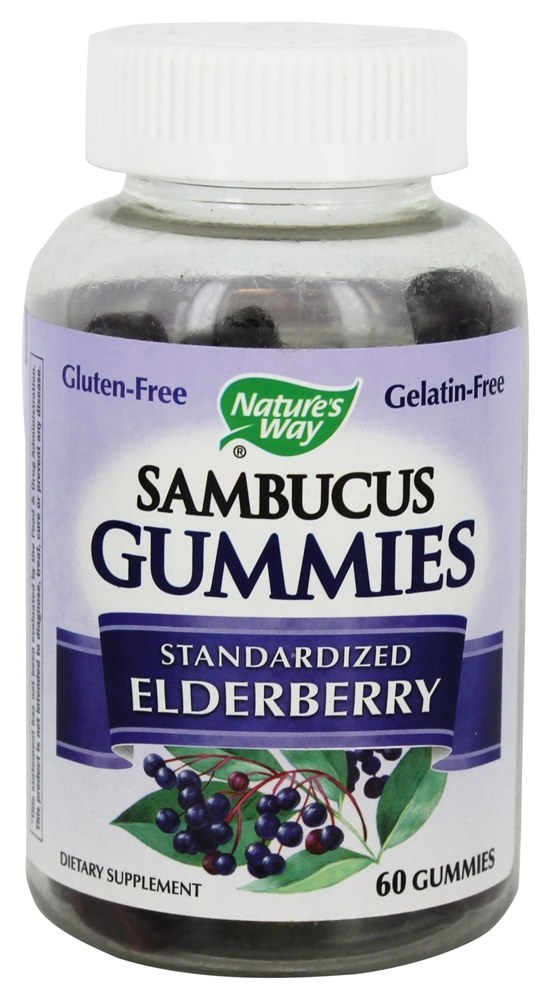 I'm not one to jump on the vitamin train but after hearing everyone rave about elderberry I purchased these gummies. Whether they actually work or it's just the placebo effect, I'm all for not getting sick. This brand also tastes great and just like a fruit snack. Unfortunately this isn't true about some of the other brands I tried. These frequently sell out so check back if they're not in stock and maybe consider signing up for subscribe and save. $11.99/60 gummies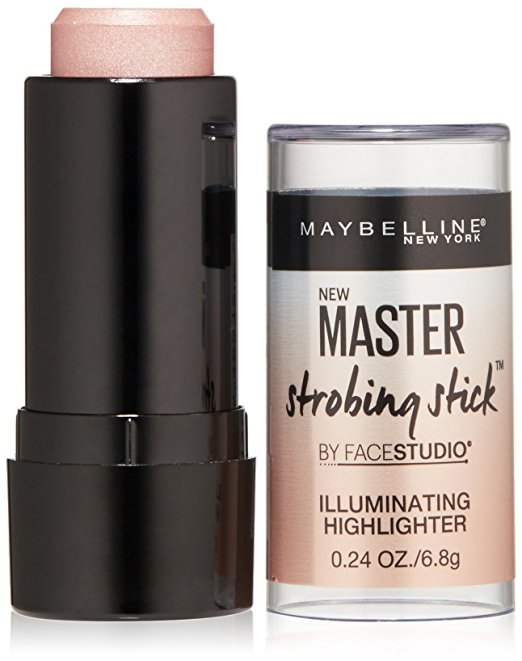 Don't let the words 'strobing stick' scare you off. I was a little nervous that this highlighter would be way too shimmery. After reading so many positive reviews combined with the super low price point, I decided to try it out and I'm so glad I did. This is THE perfect highlighter and I love the stick format. The container is not very big but a little product goes a long way. I apply it using the stick and then rub it in and blend with my fingers. This also goes on sale often so I wouldn't pay full price but if you can't wait, it's still super affordable. The non-sale price is $7.89.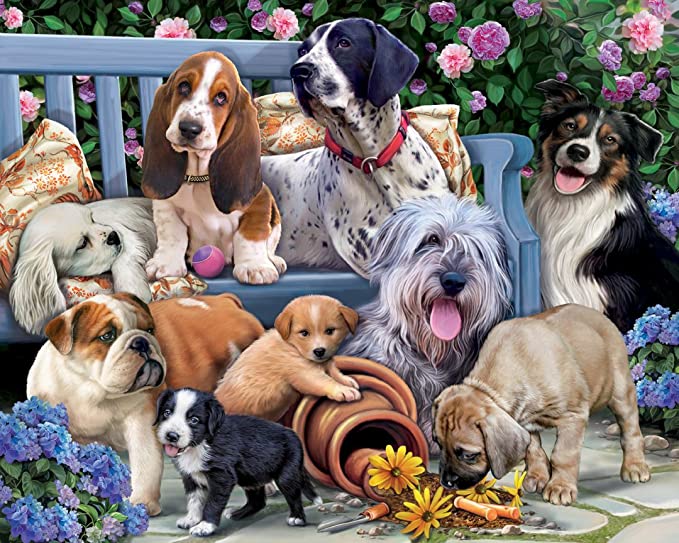 I've done a lot of puzzles during quarantine and this one from the Vermont Christmas Company is super high quality. The pieces are sturdy, a great size, and most importantly, there weren't any missing 🙂 The Dogs on a Bench one is currently sold out, but there are lots of other options from this brand. Currently $17.95 but I got mine on sale for $12.19.
You've probably seen lots of people on blogs or instagram rave about this bag and that's because it's awesome. The size is perfect (big but not overly bulky) and the adjustable dividers make it super customizable.
There's a reason this bra has thousands of 5 star reviews. I ordered the color, Toasted Almond and it is the perfect nude. Even better than the color is how comfortable it feels. It fits almost like a sports-bra but without flattening your chest and making your girls sag.

This post contains affiliate links. It means that I may earn a small commission if you purchase through my link, without any cost to you. Thank you for supporting this blog!