The boy who made me a mom turned 11 last week and we've spent the last several days celebrating him. We started Ben's actual birthday with singing and a birthday donut before a 1/2 day of school. The boys' school had a planned early out day so we headed to lunch at Fuzzy's followed by a small family celebration that night at home.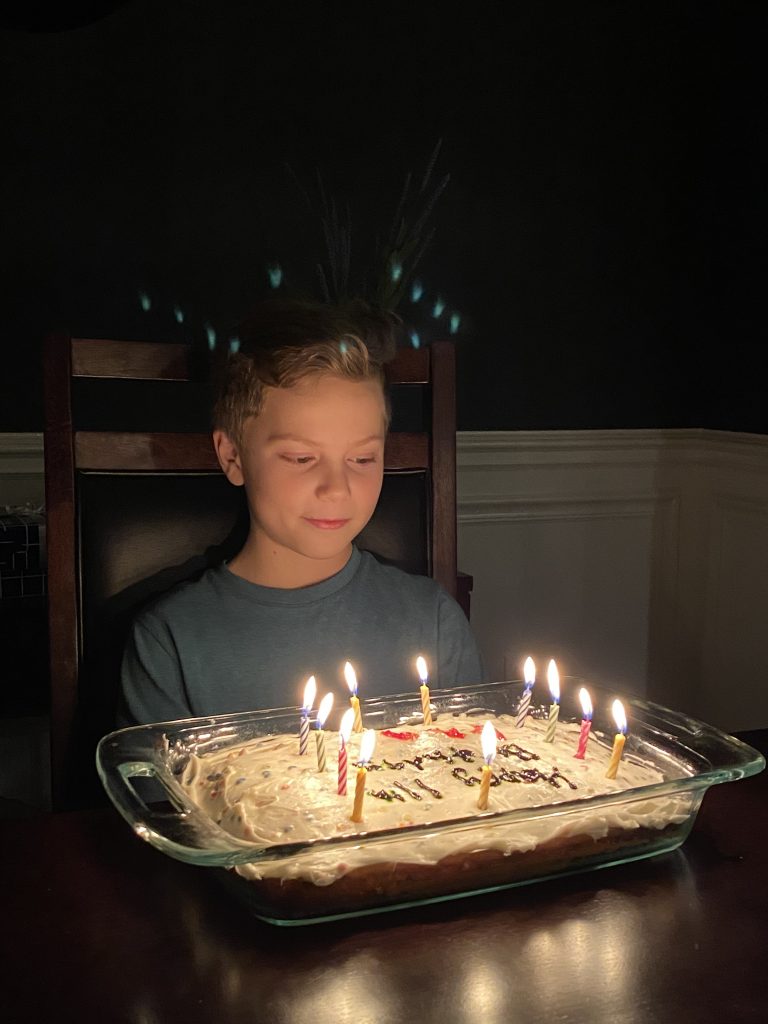 Saturday was party day. Ben and a big ole group of friends went to a local fun center and played arcade games, laser tag, and everyone's favorite, the ropes course.
This picture of Ben getting fitted in his harness cracks me up 🙂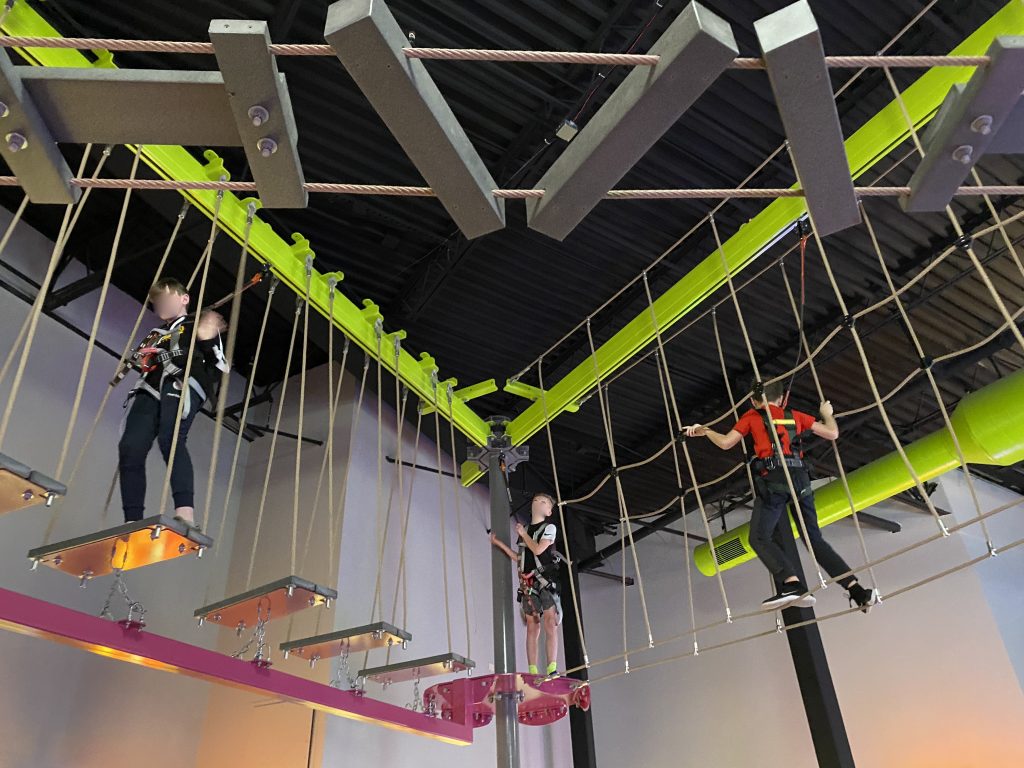 And for nostalgia sake, a little look at some of my favorite birthdays past.
Happy Birthday Ben! We love you so much.