Happy October! One of my favorite months is finally here and with my birthday falling on October 1st it's a great way to start the month. First of all, I want  to say THANK YOU for all your sweet messages, texts, and birthday wishes. You sure know how to make a girl feel loved.
This weekend was just about perfect. I left work a few hours early Friday afternoon and treated myself to a mani and pedi.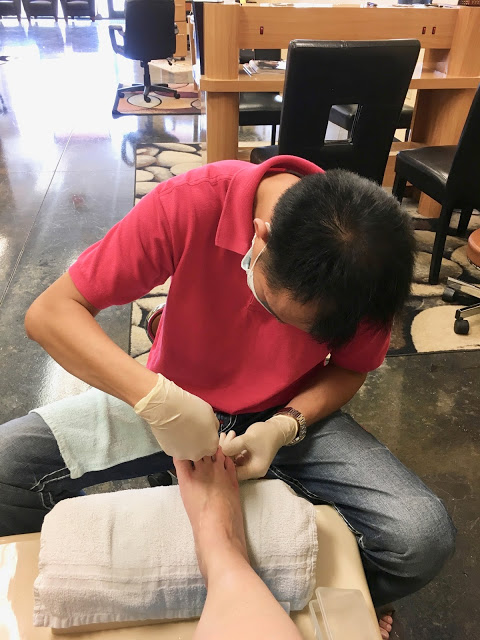 Saturday morning my family participated in the MDA walk and our team raised almost $3,000 for muscular dystrophy research. My niece was diagnosed with Limb Girdle MD a year ago and thankfully with new research and medications the prognosis is really good.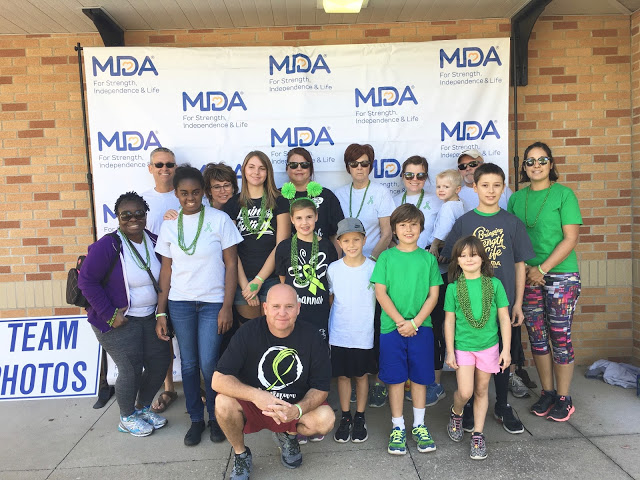 Saturday night J and I went to dinner at our favorite steak place and I was in bed asleep by 10:00pm. Wild party animals. Sunday morning involved Starbucks and a solo trip to Target and Old Navy. It was the perfect way to begin my actual day of birth. I usually use a 1 inch curling iron on my hair, but I busted out a 2 inch and I'm loving the loose waves it creates. My sunglasses were five dollars from New York & Co. and a total dupe for these Ray Ban ones.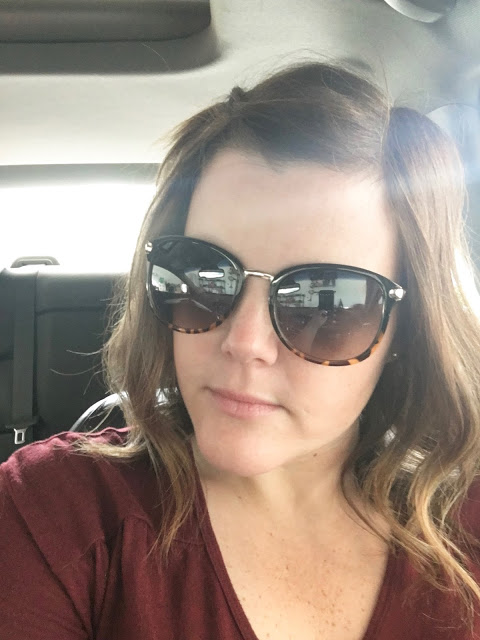 The boys took me to lunch at a local brewery followed by presents and some mopping back home. Yes, I said mopping. And while I usually loathe mopping, I've been dying to try the new Shark Steam Mop. It was the perfect present and so satisfying to see the floors get so clean. The particular model I got can also be used as a clothes steamer and comes with attachments for steaming lots of other surfaces.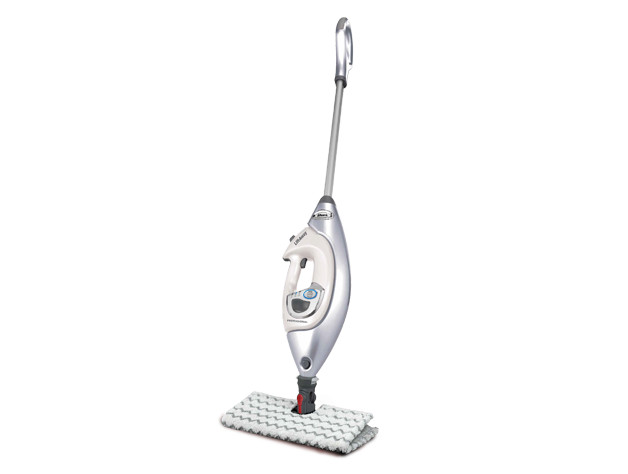 We wrapped up the night with dinner, cake, and the most beautiful sunset. It was the perfect ending to a wonderful birthday weekend.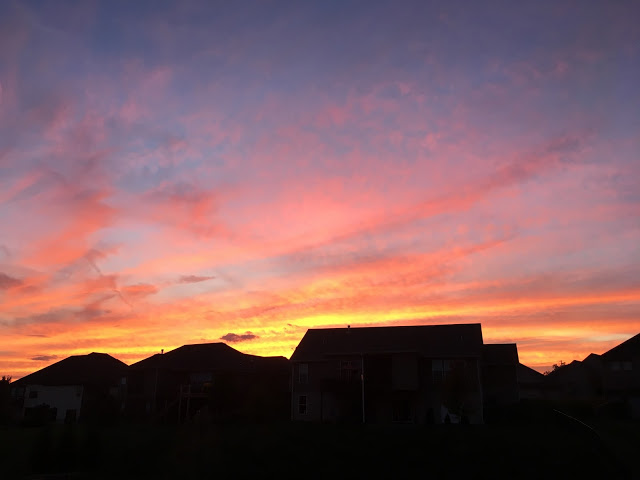 Linking up with Biana for Weekending.