How is there only one weekend left in October? This month has flown by and this weekend was no exception. On Friday night J and I went to a gala for my work where almost $400,000 was raised for autism research and services.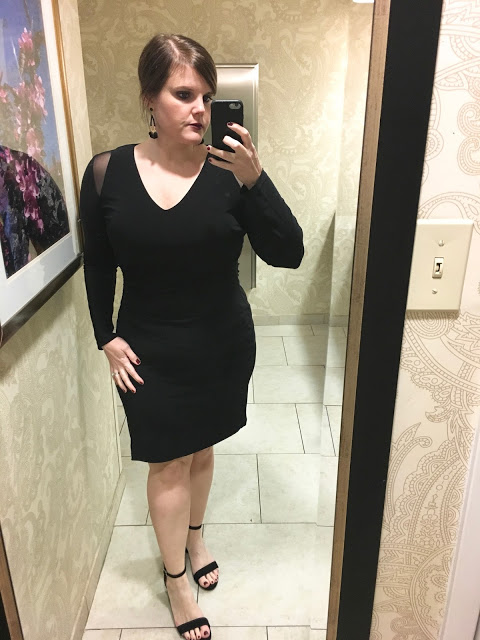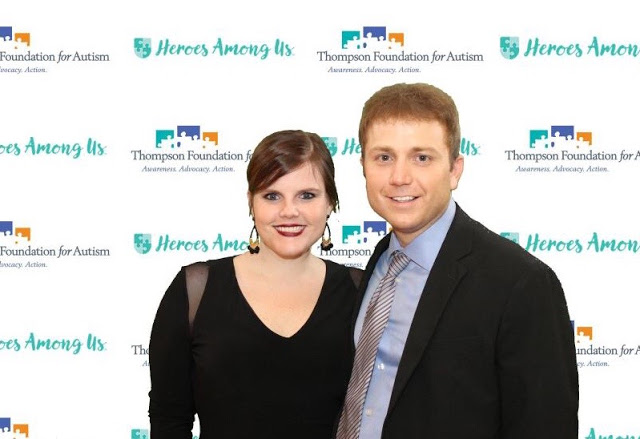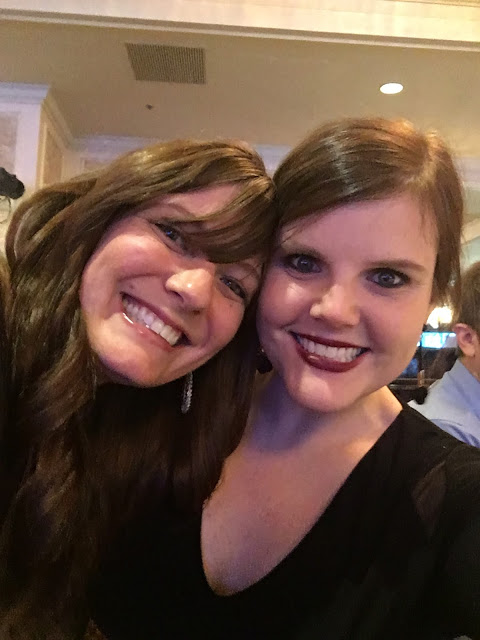 Our Saturday was pretty typical complete with our morning donut run (in my pajamas) followed by a solo trip to Target (not in my pajamas).

I finished MindHunters on Netflix and if you haven't watched it you definitely need to add it to your list. It just came out so there's only 1 season, but I'm already looking forward to the next.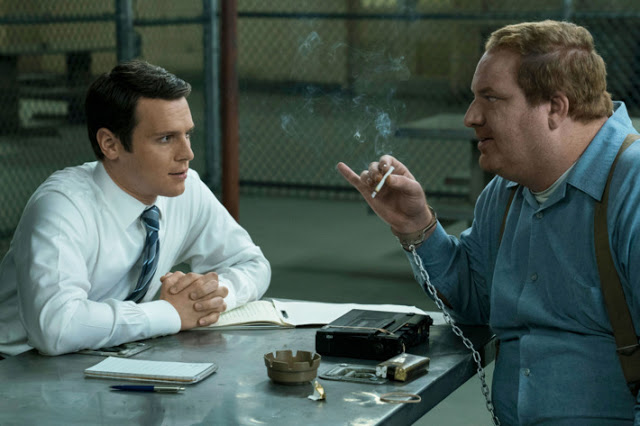 J and I also watched 1922, the Netflix original movie based on Stephen King's novel. It's hard to explain how I feel about it. It was good, but super super dark. Worth checking out if you've got an hour and a half to spare.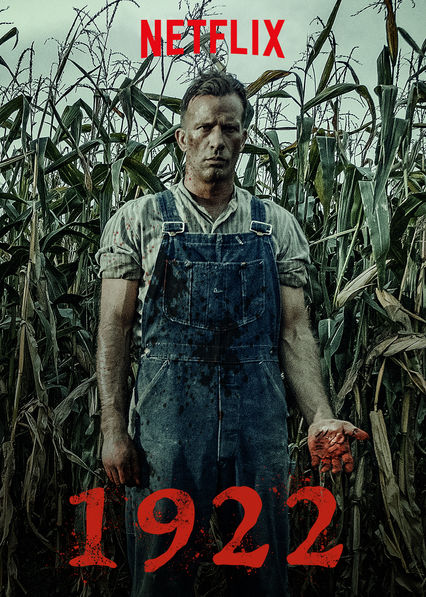 Sunday was dreary and cold so we hung out at home. The tree in our front yard is the most beautiful red. This picture doesn't even do it justice. That night was another beautiful sunset followed by the season premeire of The Walking Dead. The perfect way to end the weekend!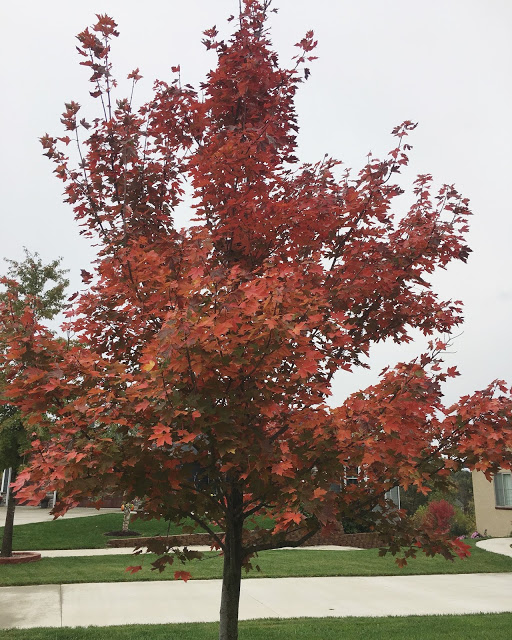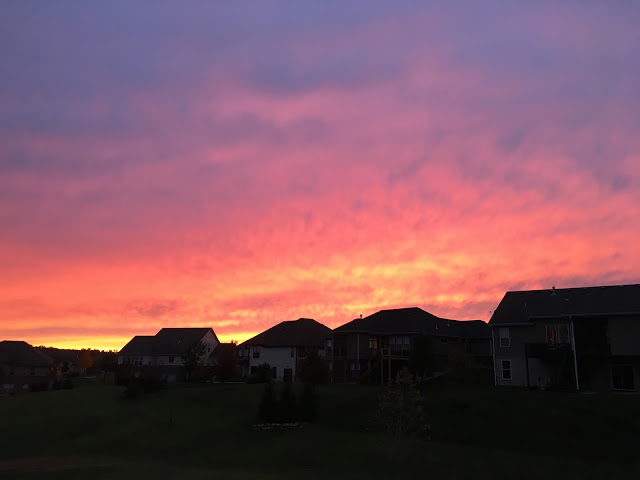 Linking up with 
Biana
 for Weekending.