It's been way too long since I've done a weekend recap. We had absolutely zero plans this weekend which was perfect since we ended up getting freezing rain and ice. Friday night I found my favorite book by one of my favorite people at Target. My pre-ordered signed copy was also delivered Saturday morning so to say I was a little excited would be a understatement. If you haven't snagged a copy of GWYF get one now!
Due to icy roads we missed out on our usual donut Saturday, but these Rhodes cinnamon rolls made up for it.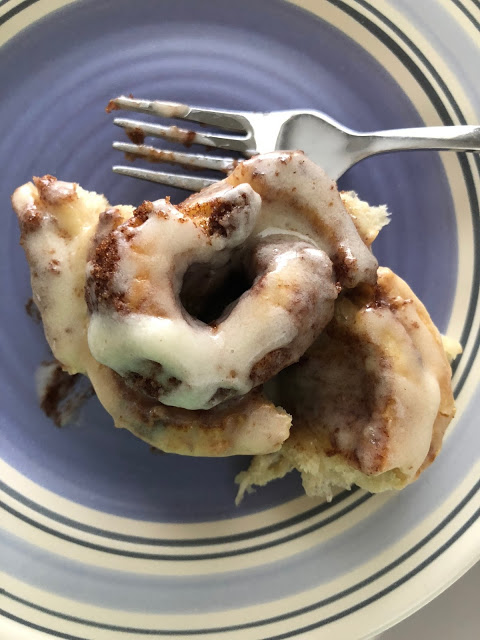 And because life is all about balance, I carefully drove the one minute drive to our neighborhood gym to workout.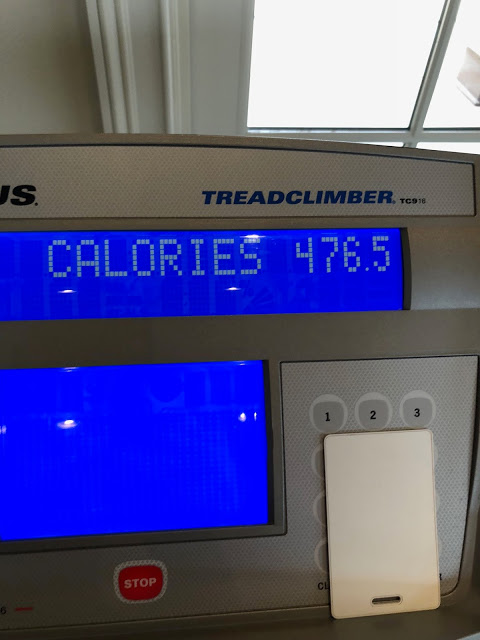 The boys and I did a super easy Valentine DIY craft which will be up on the blog tomorrow.

Later that night I tried out this new wine from Target and J and I watched The Cloverfield Paradox on Netflix. We didn't think it was as good as 10 Cloverfield Lane, but still a good movie for a date night from home.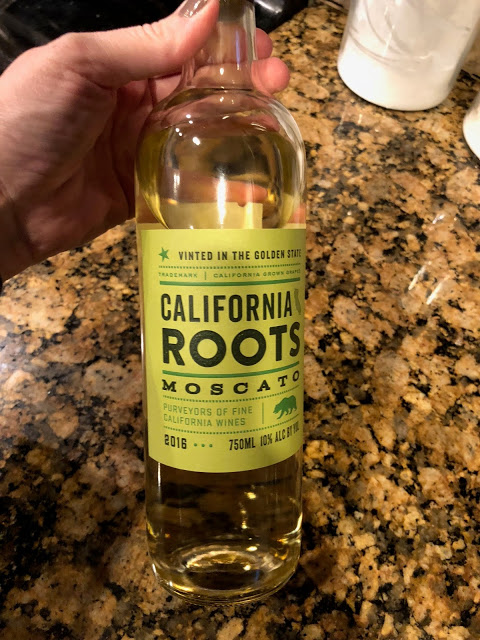 Sunday morning brought even more ice which naturally meant it was time to make cookies.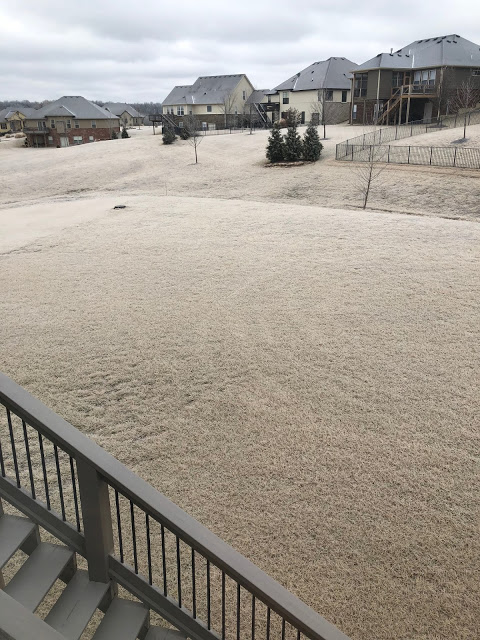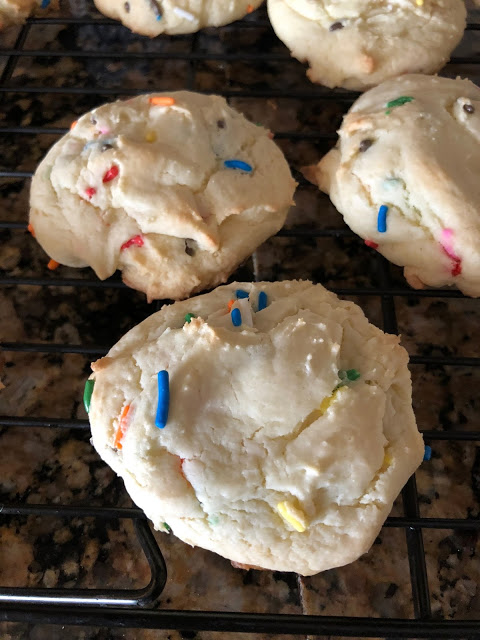 Ben got a bunch of new games for Christmas and Wet Head is definitely one of our favorites. Just be prepared to get really wet.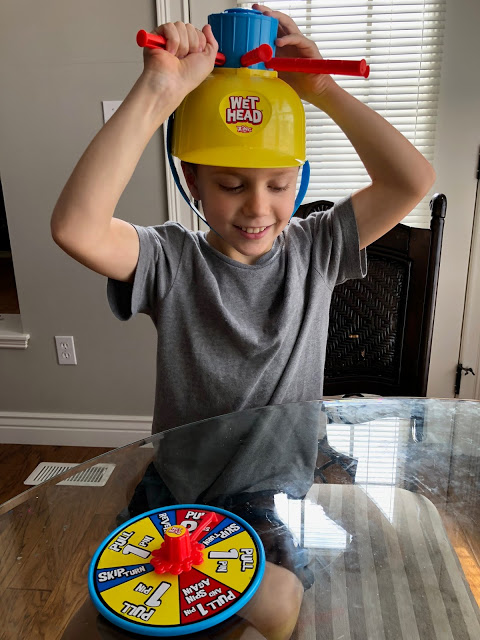 Jack also worked on addressing his Valentine's for his school party. This year we went with store bought ones and his Trollhunter loving heart was so happy.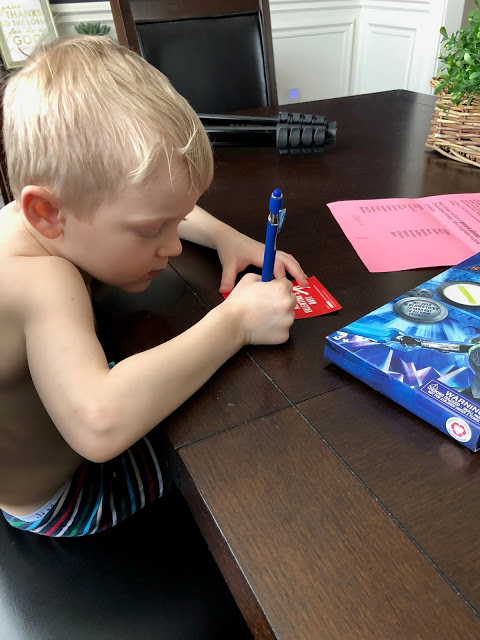 By Sunday evening we were all going a little stir crazy. If I heard the boys fight one more time I was going to sell them both. We decided to make an escape to the nearest Mexican restaurant for dinner. The roads ended up being fine and mama got a margarita so all was right with the world again.
I hope you all had a great weekend! Linking up with Biana for Weekending.