The weather was anything but spring-like during our Spring Break this year. I'm looking at you snow on Easter. Despite cold temperatures and several days of clouds, we made the most of it including a day trip to Kansas City where we surprised Ben with indoor skydiving.He was just a little bit excited 🙂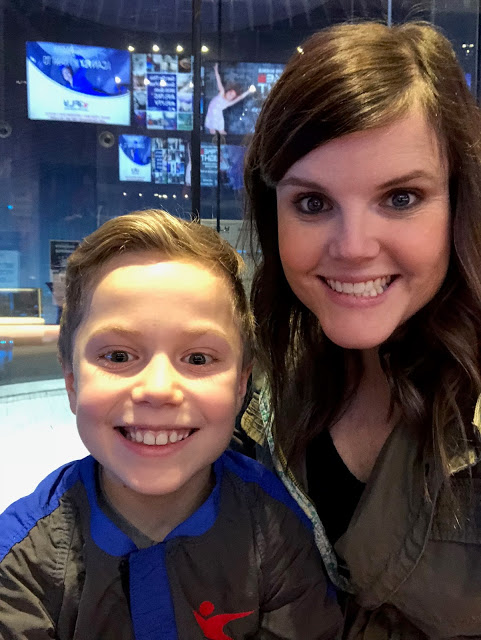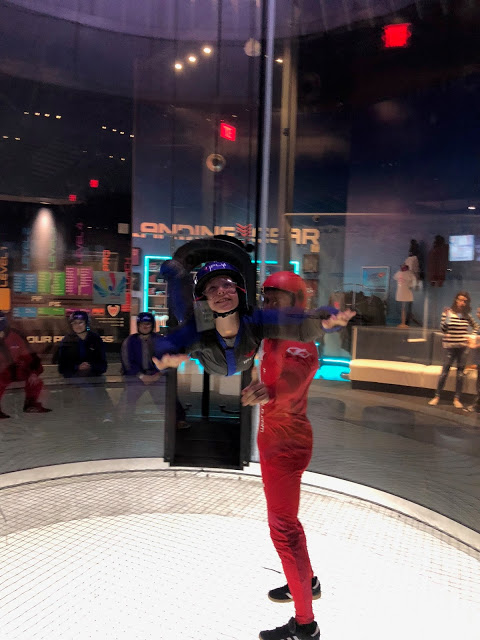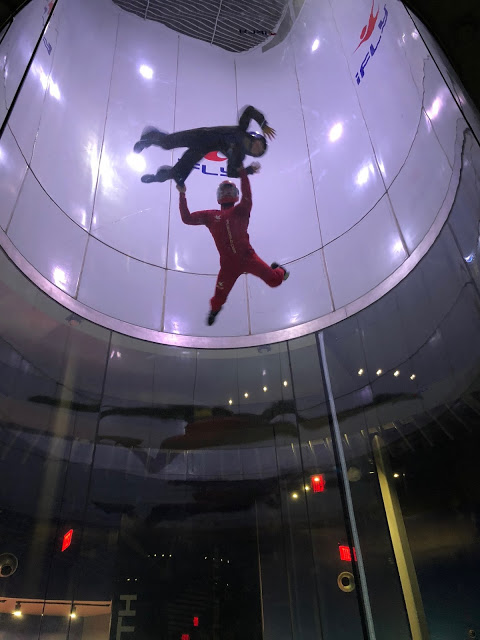 The rest of our break consisted of a DIY egg tie dye project, lots of rounds of Guess Who, cleaning, and getting ready for Easter.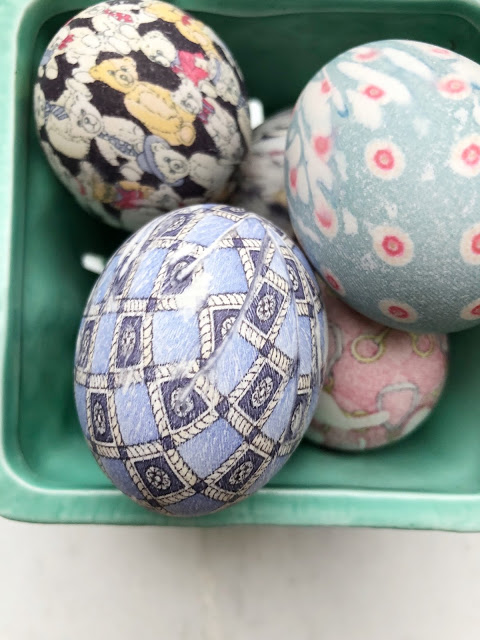 We ordered a pizza from one of my favorite places. You haven't lived if you haven't eaten pickled onions on a pepperoni pizza.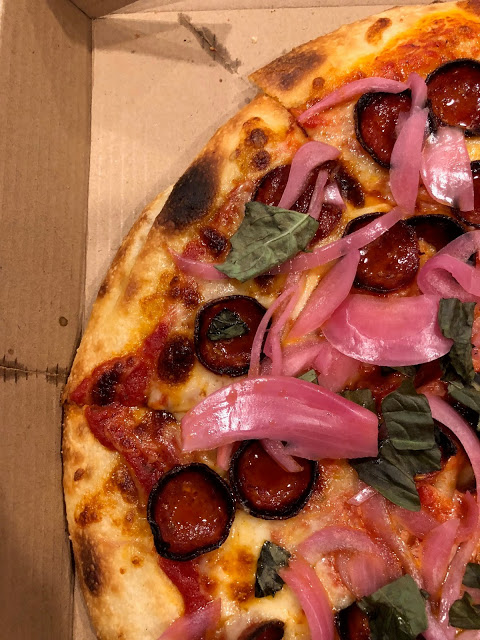 The boys woke up to their Easter baskets on Sunday morning and then we headed to church to celebrate the real reason for this day. We are so grateful that Jesus rose on that third day. My family came over for lunch and the kids barely made it through the egg hunt because of the bitter cold. We planned to drive to J's family that night but decided to stay home when it started sleeting and snowing. On April 1st.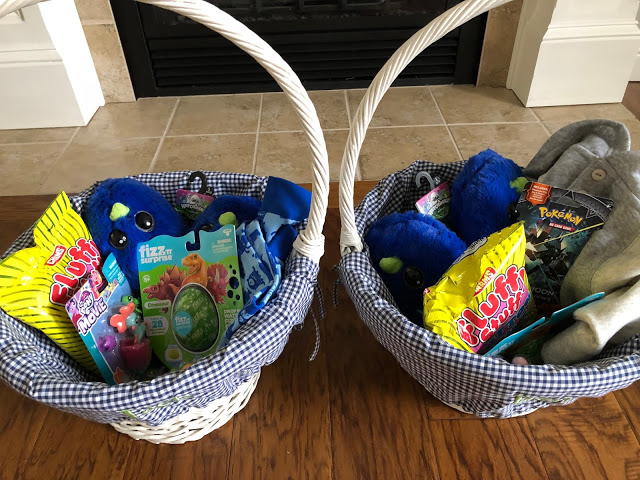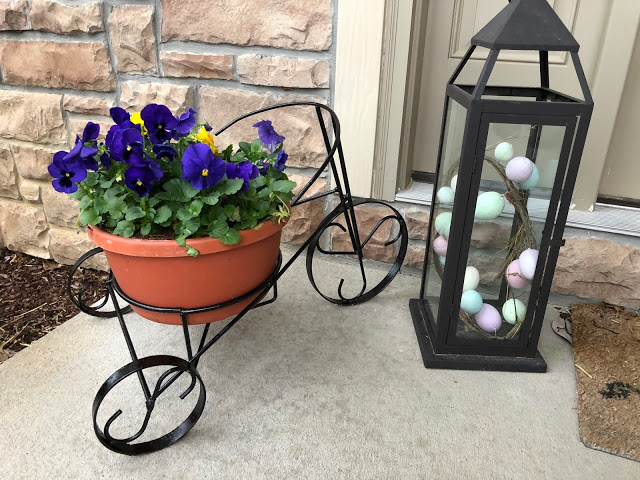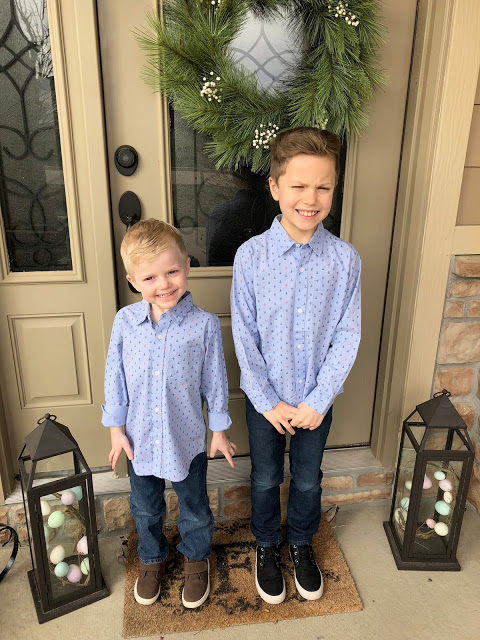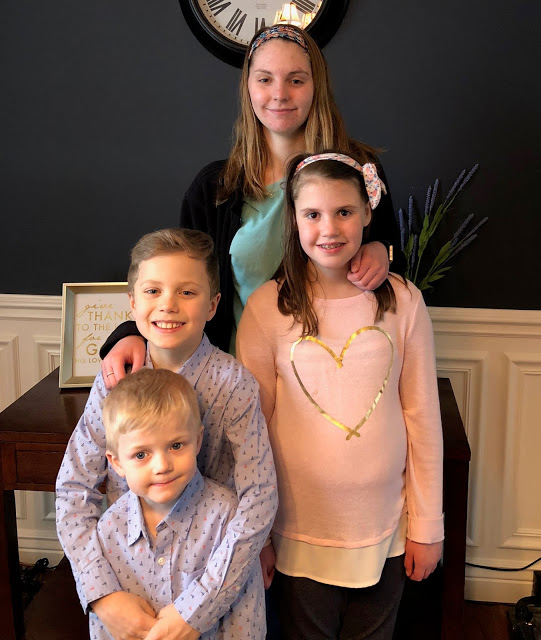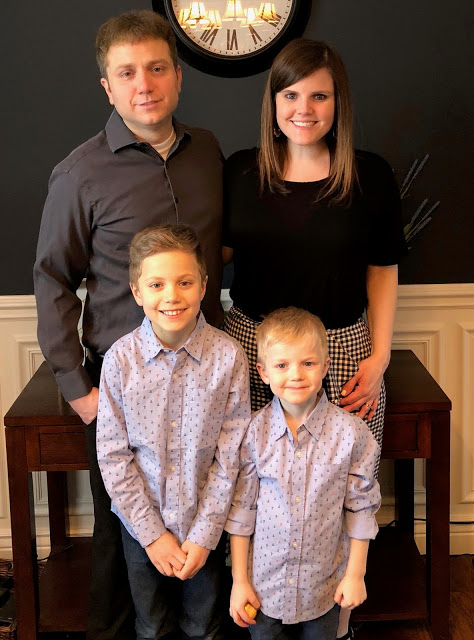 I hope you had a wonderful Easter weekend!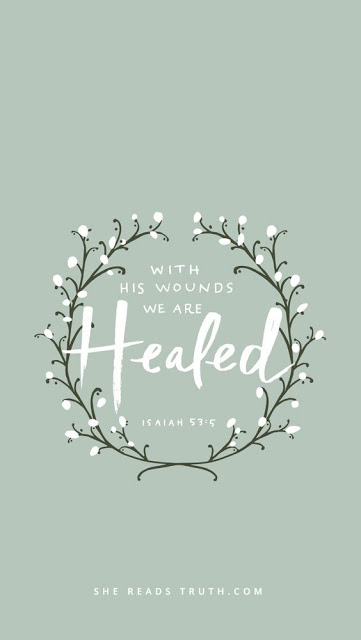 via
Linking up with Biana for Weekending.