Despite having to work on a Saturday, the weekend was pretty perfect. I went to the boys' school on Friday afternoon for Jack's class' apple tasting party. There was a variety of apples and homemade applesauce the kids made that morning. The real favorite though was the apple flavored licorice.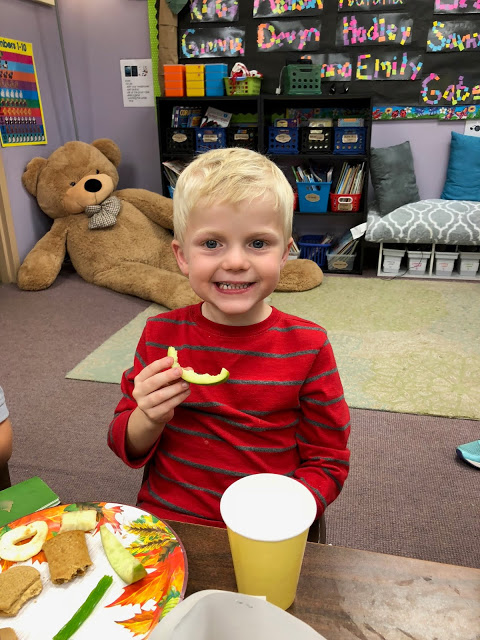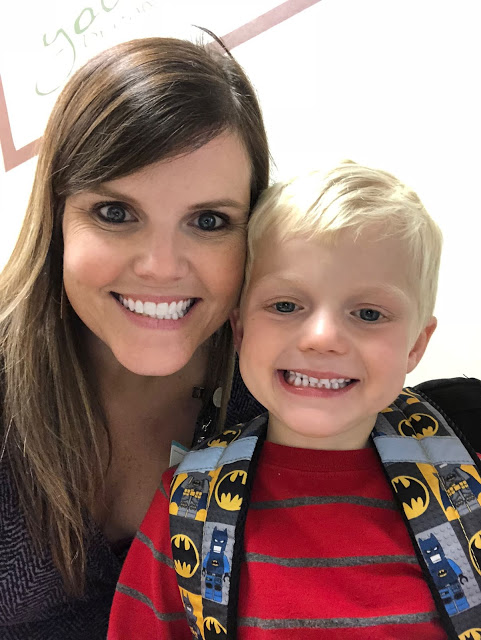 After school it was haircut time followed by frozen yogurt. Although we had cooler temperatures the day before, it was back into the upper 80's this weekend.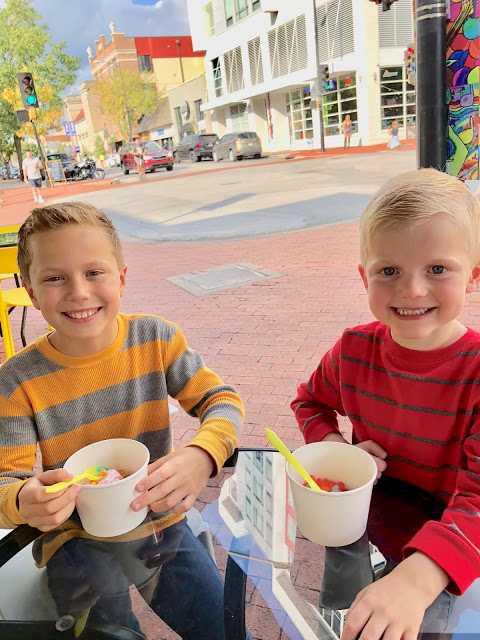 I tried out a new salsa recipe for dinner that tasted just like something you'd find in a restaurant. I hope to post the recipe later this week.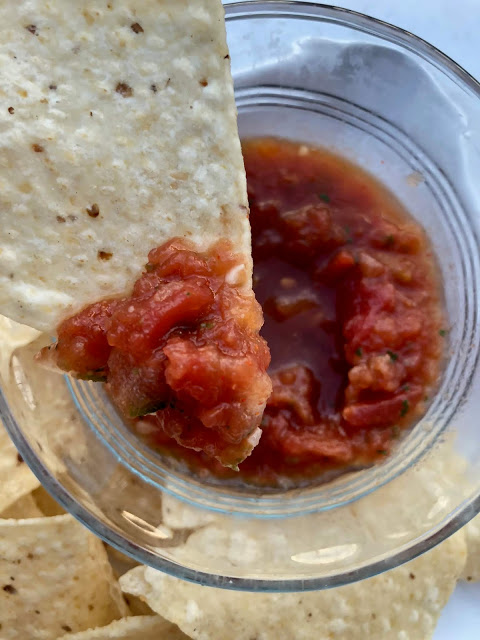 That night we headed to a fall event complete with a wagon ride, face painting, and S'mores by the fire.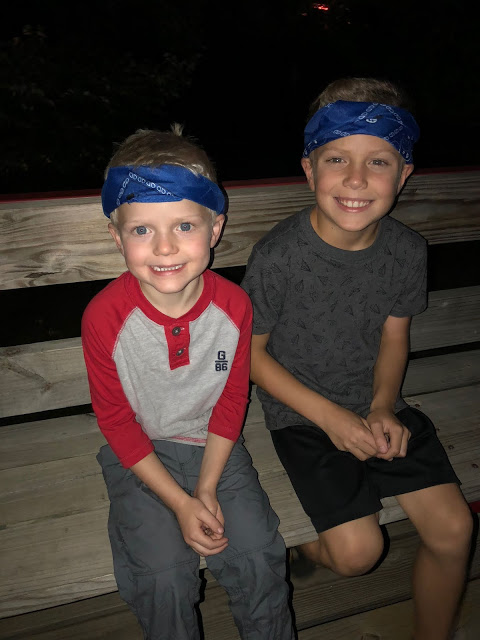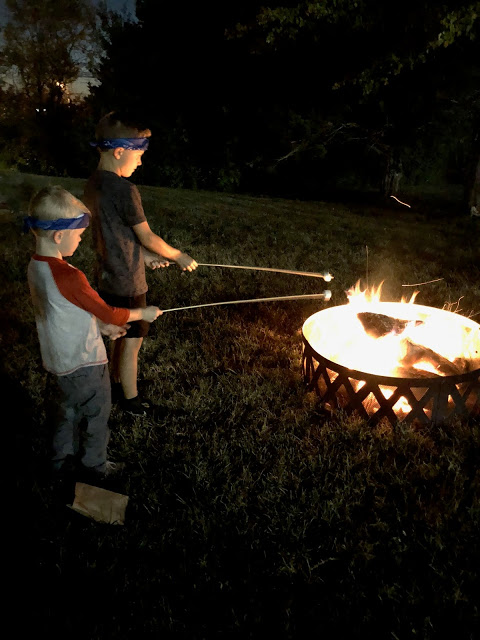 On Saturday I headed to St. Louis for work. Before I left the city I stopped by Ikea and was so impressed with their faux floral section.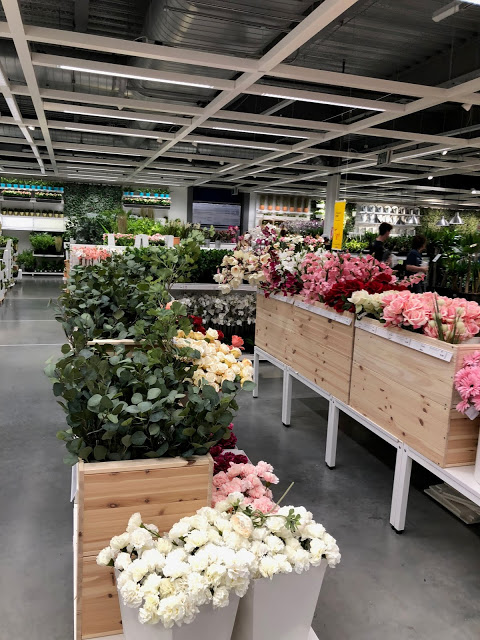 Saturday night we ordered pizza and despite my best efforts, I could not convince the boys to watch Hocus Pocus with me. We ended up watching Into the Woods and although it's pretty good, it's no HP. Everyone slept in until 9am on Sunday and it felt amazing! It was cloudy and rainy most of the day so we stayed in our pajamas and caught up on laundry and cleaning. Since we missed church I was able to watch the replay of the sermon from the comfort of our couch after the kids went to bed.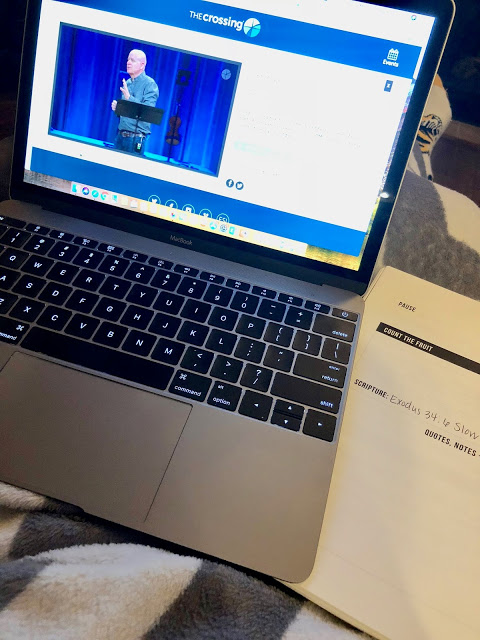 I hope you all had a wonderful weekend! Linking up with Biana for Weekending.