Happy April everyone! April showers bring May flowers is definitely holding true considering it's rained everyday so far. Spring break is officially over and it's back to the grind today. We had a great few days in St. Louis but now I need a few more days to get my life back in order. I'm going to do a full St. Louis recap but here's a little sneak peak from our trip. We ate, played, swam, and shopped.
We got home late Saturday night and Sunday was spent grocery shopping and attending a Light It Up Blue event that my work hosted for Autism Awareness Month.
J and I ended the weekend by watching the season finale of The Walking Dead and I was literally shouting at the television. How am I going to make it until October from it to come back on?!?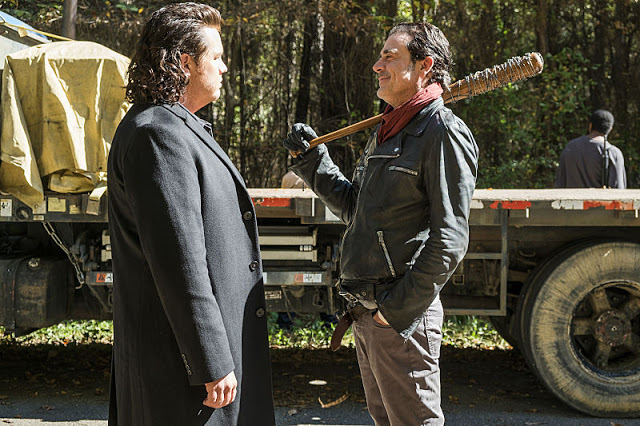 I hope you have a great Monday!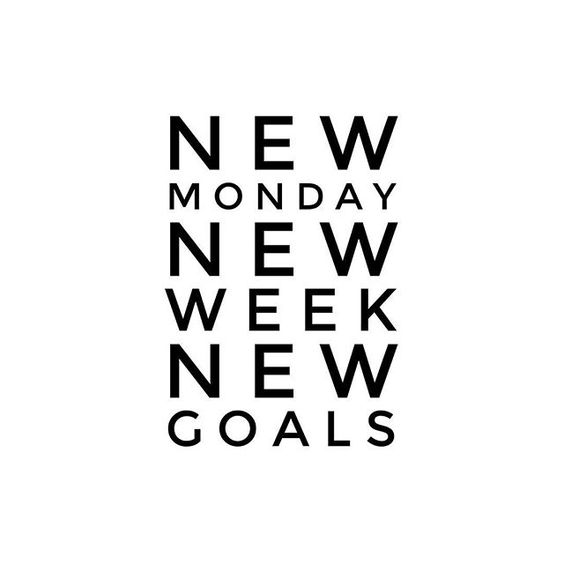 Linking up with Biana for Weekending.