We kicked off the weekend with some barbecue on Friday night which meant I didn't have to cook dinner. Praise be.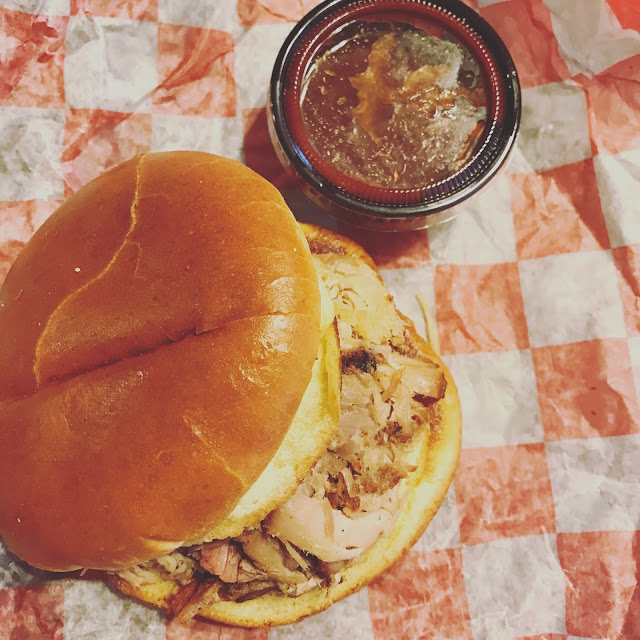 After dinner we put together Jack's new bed that we ordered from Wayfair. If you watched my instastory then you saw that the hardware was missing which was super annoying. Thankfully my husband had everything we needed. I love these new Pillowfort sheets from Target.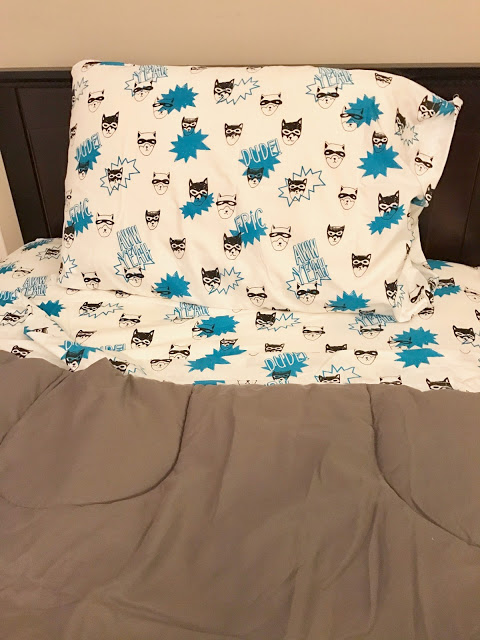 Saturday was spent crossing some tasks off my spring cleaning list and battling the cutest ninja turtle I've ever seen.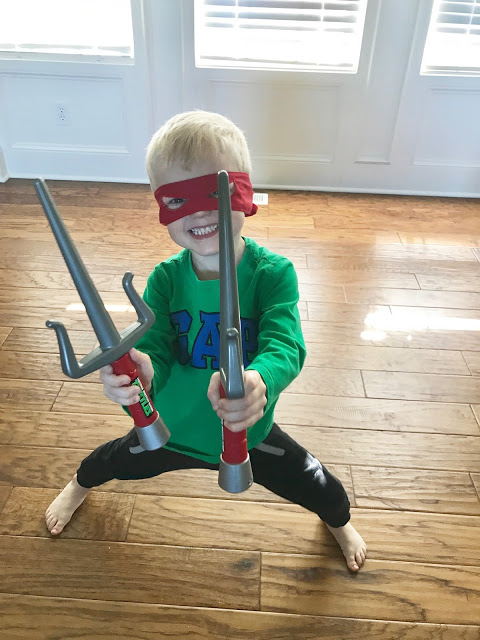 Ben had his first track meet on Sunday and although he was super nervous, he did great! He got 2nd place in the 800m and 3rd place in the 400m.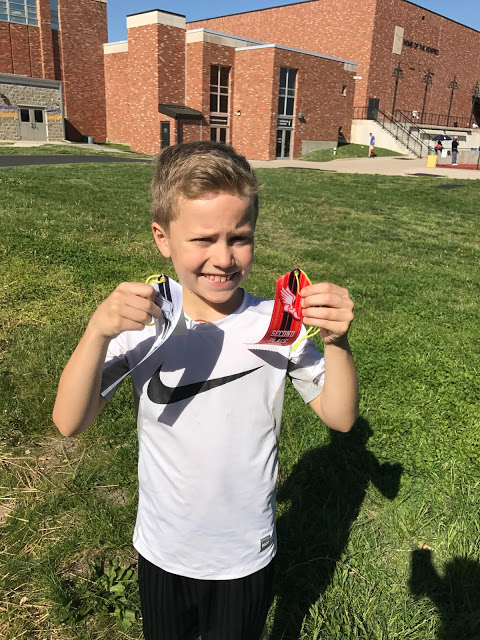 After the meet we had dinner with some of J's family and then I watched another episode of 13 Reasons Why before falling fast asleep 🙂
Linking up with Biana for Weekending.