Ever since I was little I've always loved staying in hotels. I remember grabbing glasses, an ice bucket, and a notepad and pretending I was a waitress delivering food and drinks to my mom and dad. As an adult, I'm more intrigued by the crisp sheets, skin care products in the bathroom, and a freshly made bed when I return to the room. My kids have also developed the same love for hotels, especially if there's a pool and an extra bouncy bed for jumping.When I say hotel I love hotels I'm not talking about your everyday budget one. I've stayed in almost every hotel type, especially when traveling for work, and while there's nothing wrong with a Holiday Inn, it's the luxury hotels I really love. If you've read any of my posts or follow me on Instagram, you might be wondering how a gal who likes thrifting and saving money is going to spend $400 a night for a hotel room. Well, I'm not. I don't pay even close to that. With a little bit of time and a few simple tips and tricks, you can actually stay in 4 and 5 star
hotels at 2 star prices. Here's how I do it.
Step One
Click on over to Hotwire. Select hotels and then enter the city where you'll be staying. One thing that I really like about Hotwire is that you can also enter a landmark that you want to stay close to (e.g. White House). Once it brings up the list of hotels, use the star rating filter at the top to search by 4 or 5 star hotels.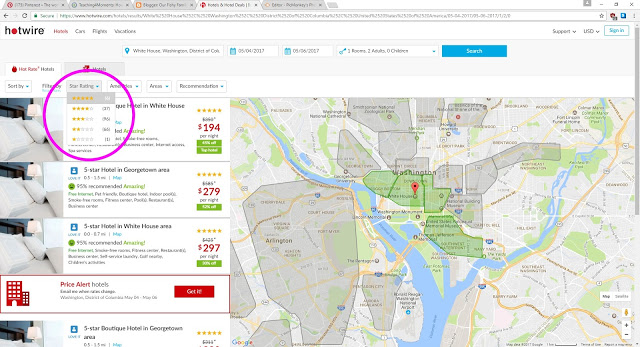 Step Two
Leaving your Hotwire tab open, visit Better Bidding in a new tab. Click on hotel lists, then Hotwire.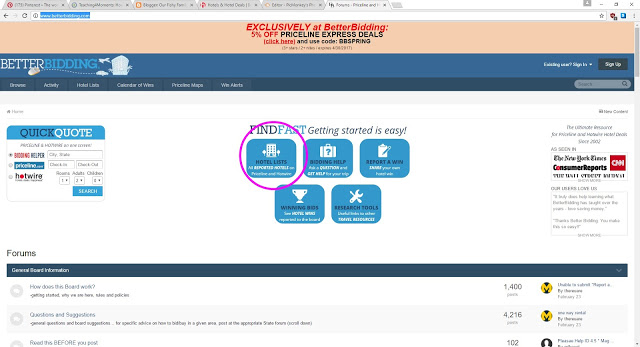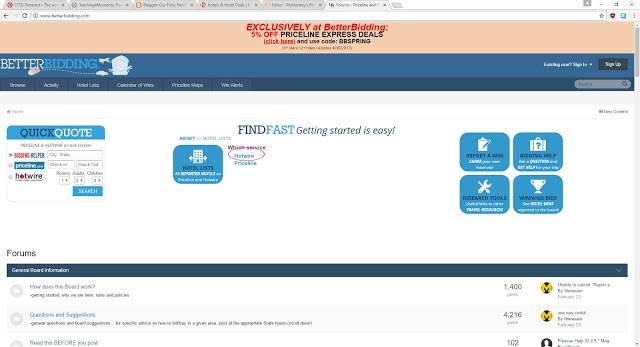 Choose the state you will be staying in from the drop down menu.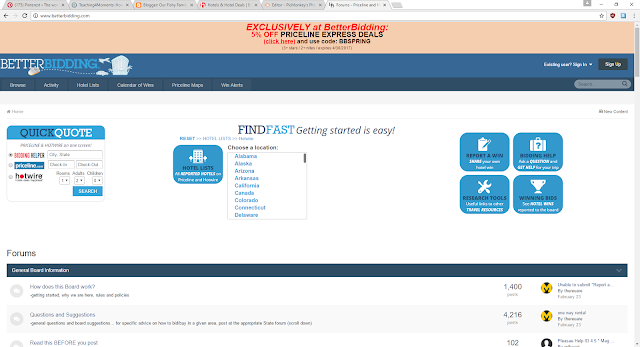 On the next page you'll see a black box that explains there's no guarantees on the exact hotel, blah, blah, blah. I have used this site several times (St. Louis, Chicago, New York) and I've been able to correctly identify the hotel each time, but there's always that small risk. It's still worth it to me to use Hotwire since I'm saving so much money, even if it's not the exact hotel I thought I was booking. Click the Hotwire link to access the list of hotels.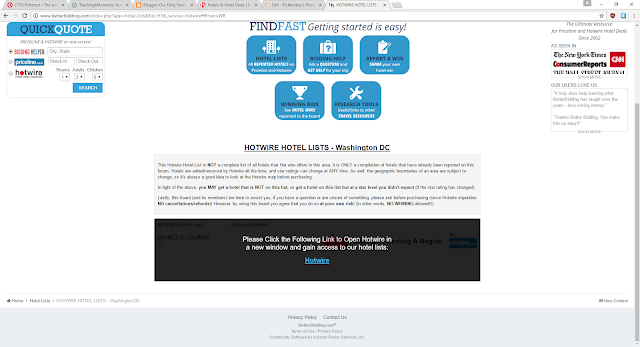 Once you click on the link it will open a new tab to the Hotwire site. CLOSE OUT of this tab. You do not need to re-enter your information since you already have your information entered in the other tab. On the Better Bidding website you may be prompted to pick a region depending on how big the city is.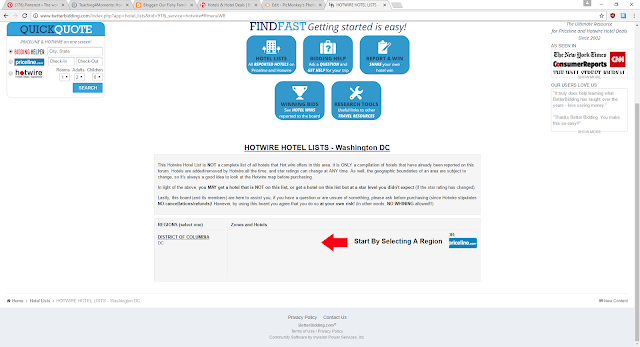 Next, choose the zone in which you want to stay and then a list of hotel names will appear.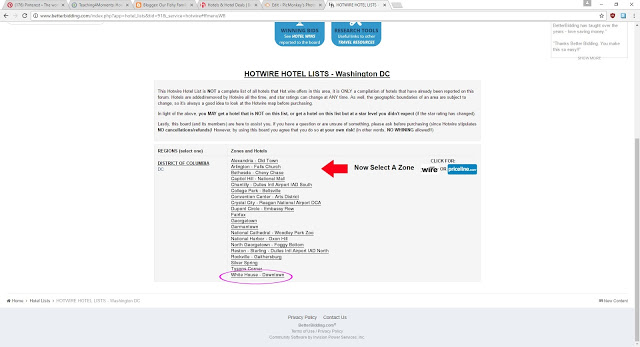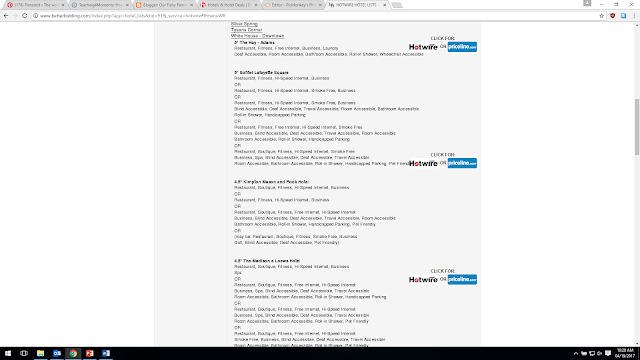 Step Three
Compare the hotel descriptions listed on the Better Bidding site to the hotels listed in Hotwire. You can also go the hotel's website directly to read about amenities, etc to help you narrow down the hotel a little further. 

Step Four
Once you feel confident in the hotel, hold your breath and make your purchase. And remember, no matter what hotel it is, you're still saving TONS of money.
Other Tips:
-I always choose hotels that are 90% recommended or above.
-Make sure to read through the amenities listed on Hotwire. For me, staying at a pool is a must when I'm traveling with my kids.
-I find that I save the most money when I book ~ 2 weeks out from my stay. I won't lie, this does give me a little bit of anxiety to wait so close but there are always plenty of options, especially if you're staying in a bigger city.
-When booking on Hotwire you do not get to select a bed preference, but don't let that deter you. Once I make my purchase on the Hotwire site, I then call the hotel directly and request whatever beds we need. You can also choose 3 adults when first entering your dates of stay, which would most likely guarantee 2 beds as well.

This post was not sponsored, I just love a good deal and want you to score one too.