While I wait for Season 2 of Tiger King, I figured I'd better find a few new series to watch. I love Netflix just like the rest of the world, but after subscribing to HBO Max (again) to watch Expecting Amy, I forgot just how many great series they have. Here are some of our favorites along with a few that have been recommended by friends. Have a favorite series that's not on the list? Let me know in the comments so I can watch!
The Outsider
The gruesome murder of an 11-year-old boy in the Georgia woods leads a local detective into a disturbing search for the truth in this drama series based on Stephen King's bestselling novel.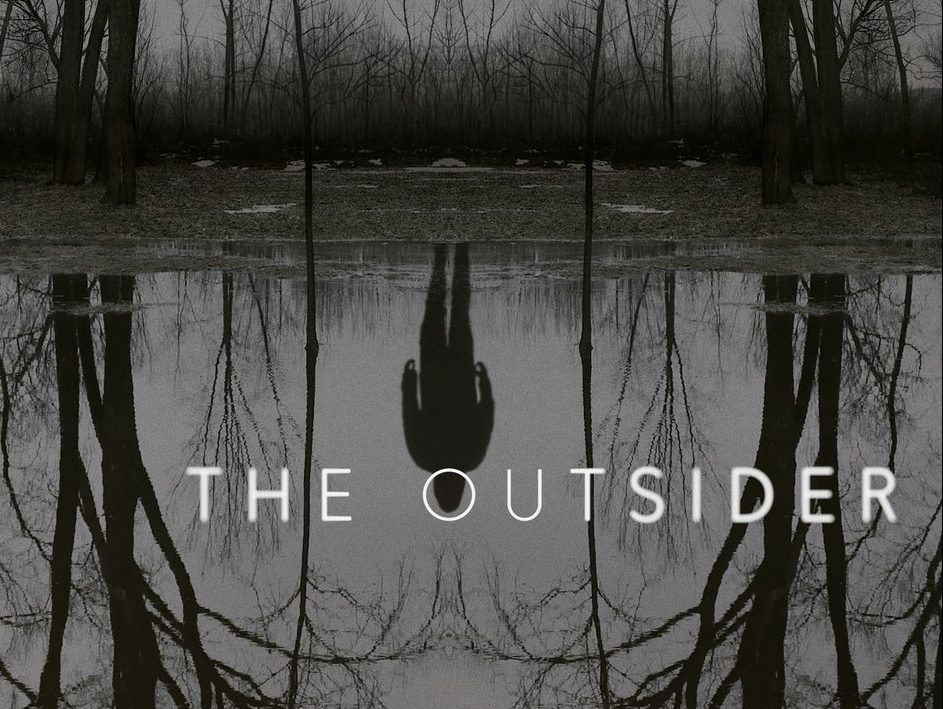 Euphoria
Zendaya stars in this drama series that follows a group of high-school students as they navigate a mine field of drugs, sex, identity, trauma, social media, love and friendship in today's increasingly unstable world.
Curb Your Enthusiasm
Larry David has it all–so why does he seem intent on making a mess of his life? Larry David stars as…Larry David in this acclaimed verite-style comedy series that follows him at home, at work and around town, as he lands himself in various predicaments with both fictional and real-life personalities.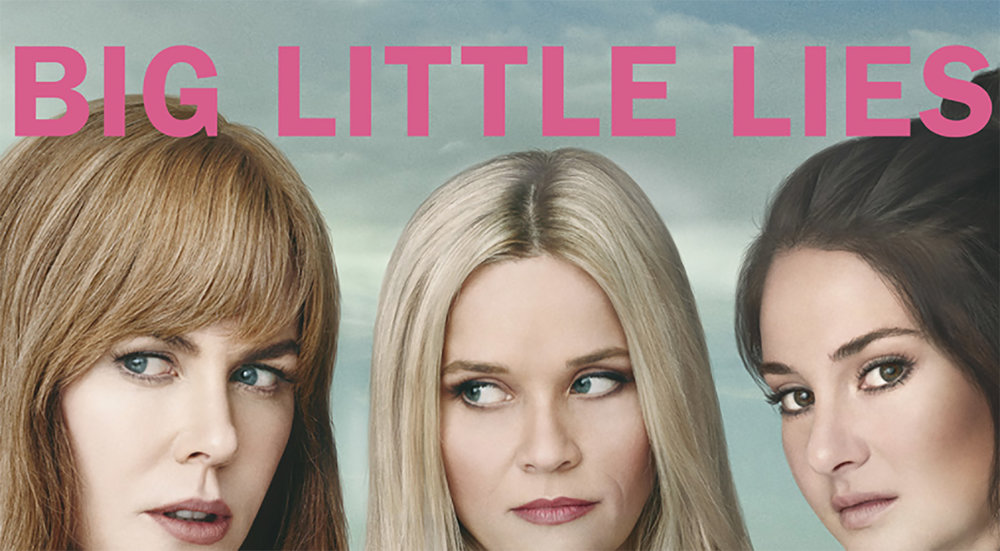 Big Little Lies
Based on Liane Moriarty's bestselling book, this subversive, darkly comedic drama series tells the tale of three mothers of first-graders whose seemingly perfect lives unravel to the point of murder.
Chernobyl
Chernobyl dramatizes the story of the 1986 nuclear accident, one of the worst man-made catastrophes in history, and the sacrifices made to save Europe from unimaginable disaster.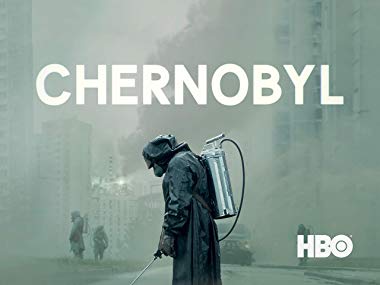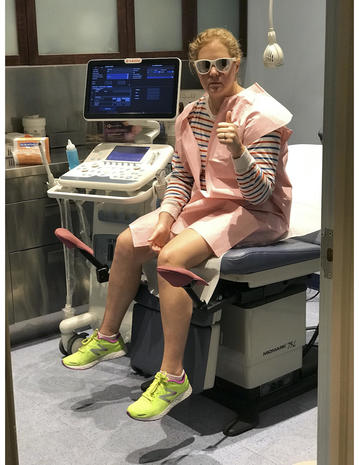 Expecting Amy
Follow Amy Schumer as she battles through an extraordinarily difficult pregnancy while preparing for her next comedy special in this unfiltered documentary miniseries.
Silicon Valley
This comedy series is set in the outrageous world of Silicon Valley's tech start-ups. In each episode, the show follows introverted programmer Richard and his pals who are going nowhere fast until his website's unique compression algorithm becomes the subject of an extreme bidding war.
Big Love
Bill Henrickson, a polygamist, faces a myriad of challenges in meeting the emotional, romantic and financial needs of his three wives and seven children in suburban Salt Lake City.
WestWorld
Set in a futuristic Wild West fantasy park, a group of android 'hosts' deviate from their programmers' carefully planned scripts in a disturbing pattern of aberrant behavior.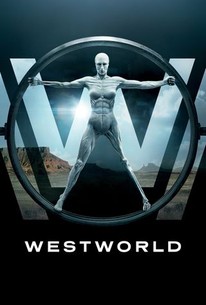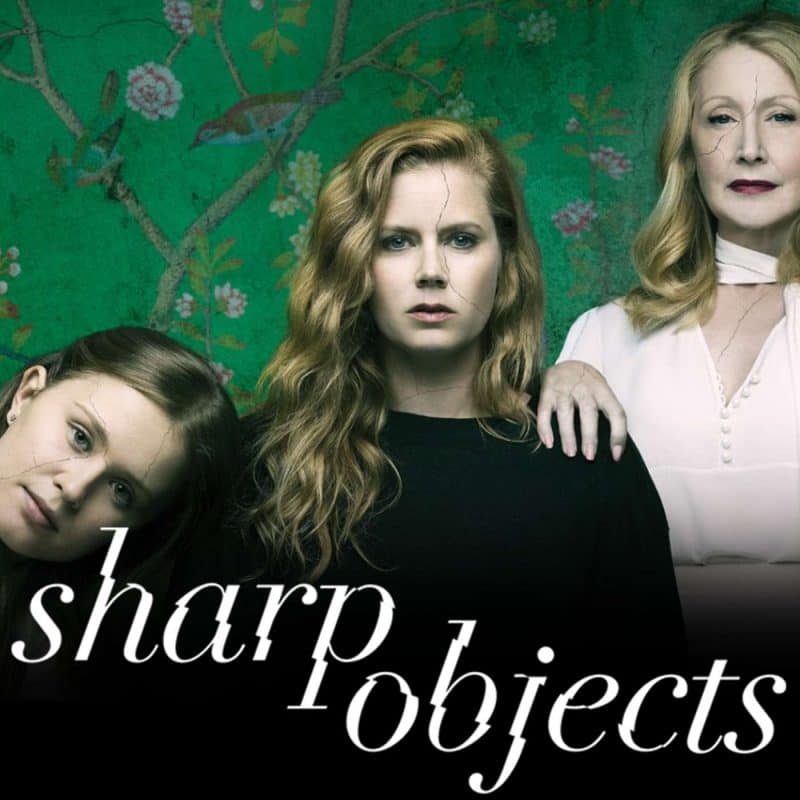 Sharp Objects
For Camille Preaker, it's a dark path down memory lane. Based on the bestselling novel by Gillian Flynn ("Gone Girl") this thrilling series stars Amy Adams as a journalist with a history of psychiatric issues who returns to her rural hometown to cover the apparent murders of two preteen girls.unimaginable disaster.
Ballers
The sun-soaked world of a group of past and present football players in and around Miami, FL is the setting for this half-hour HBO comedy series. Dwayne 'The Rock' Johnson stars as a retired superstar who is trying to find a foothold as a financial manager to current players as they navigate life off the field.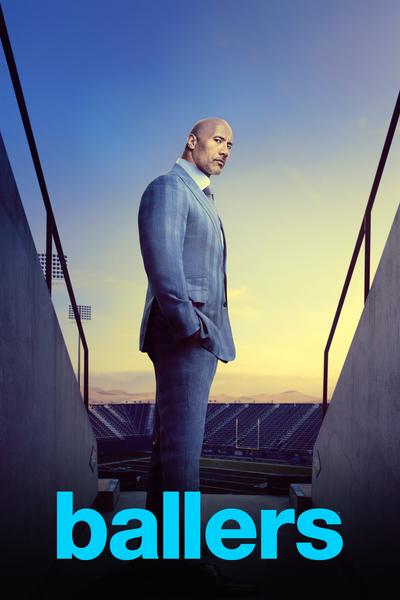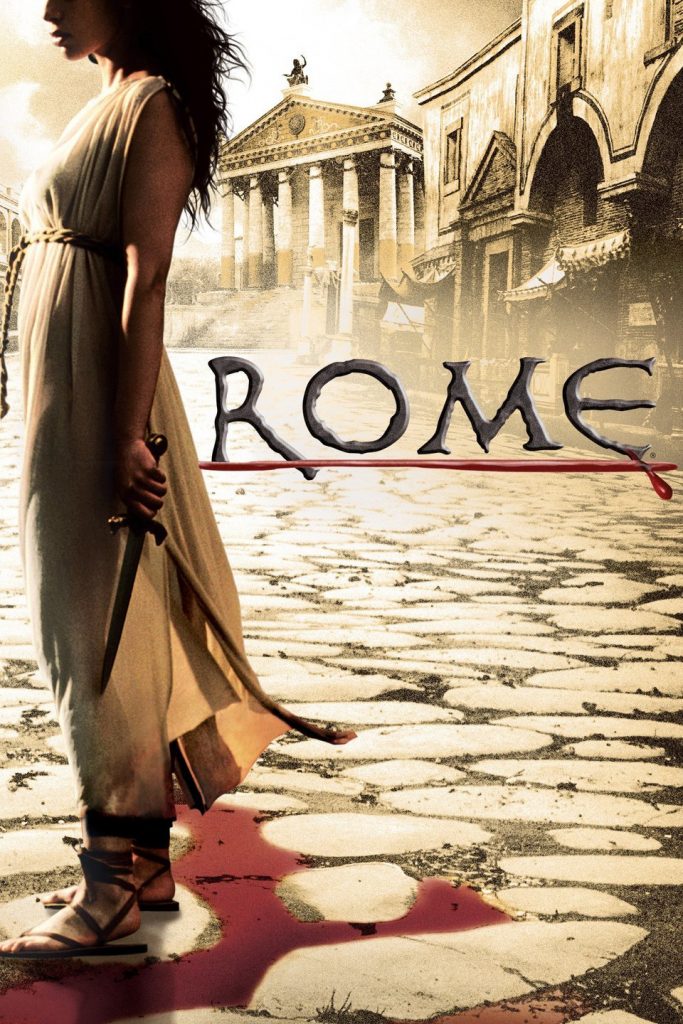 Rome
Generals and soldiers, masters and slaves, and husbands and wives all find themselves players in this epic series about the death of the republic, and birth of the most powerful empire in history.