One of the most common New Year's Resolutions I hear is to stop eating out so much. Like a lot of you, I love not having to cook. Someone else preparing a meal or even cleaning up after it is the best. But it also comes with a cost. And those costs can add up quickly. Usually when I find myself in a cooking rut, it's because I'm tired of making the same boring things over and over. Cue Pinterest to the rescue.
Using Pinterest to get new meal ideas or dinner recipes isn't ground breaking. We've all been doing it for years and there's millions of pinned recipes to prove it. But to make life a little easier and keep you from trying a recipe which may end up being a dud, I'm sharing 5 Pinterest recipes that I've made time and time again. These are recipes that everyone in our family loves, including my two young boys, who can sometimes be picky eaters.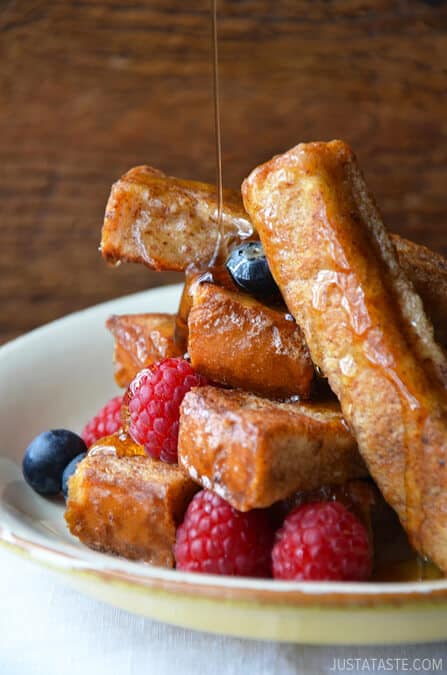 This is the ONLY french toast recipe I've tried that doesn't have that eggy taste. You can also use 1% or 2% milk instead of cream to make it a little lighter. And because it's served in sticks, my kids love to dunk them in syrup before scarfing them down.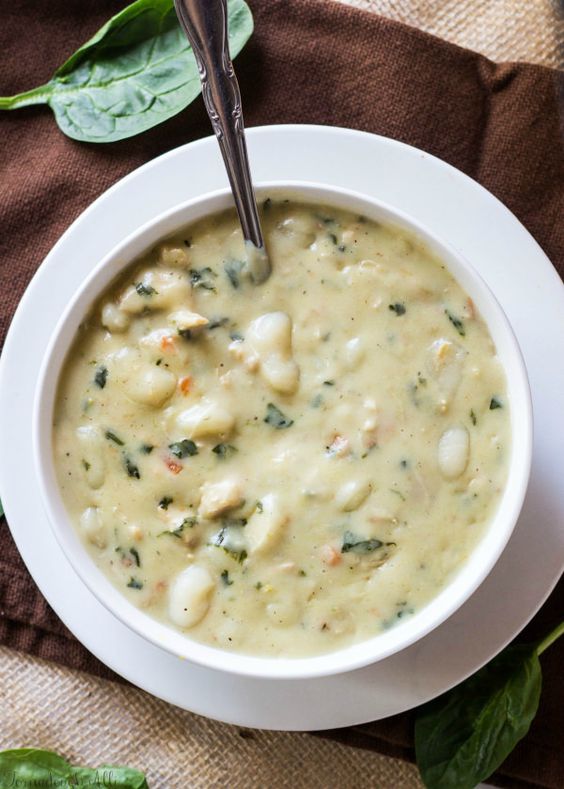 I make this soup about once a week in the Winter and it tastes just like Olive Garden, if not better. Use canned or rotisserie chicken to save time and make sure you save the leftovers (if there is any). It tastes even better the next day!
Did I have you at slow cooker? Throw everything in a crockpot, forget about it, and come back to find dinner ready. And do yourself a favor, dip your sandwich in the leftover broth.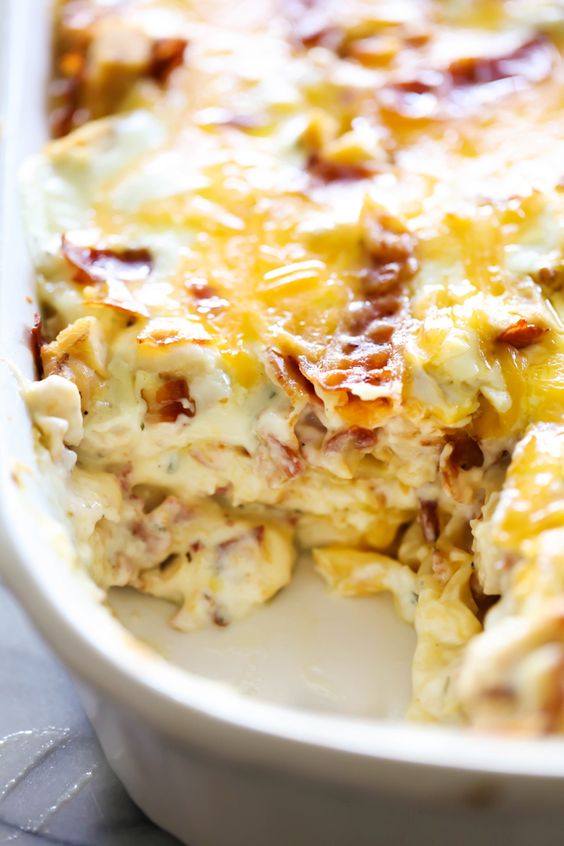 While this recipe is easy to make, it does take a little bit of time. I usually save it for the weekend or when the kids aren't dying of starvation and have to EAT RIGHT NOW. Whenever you make it, you'll be glad you did because it is lick the plate good.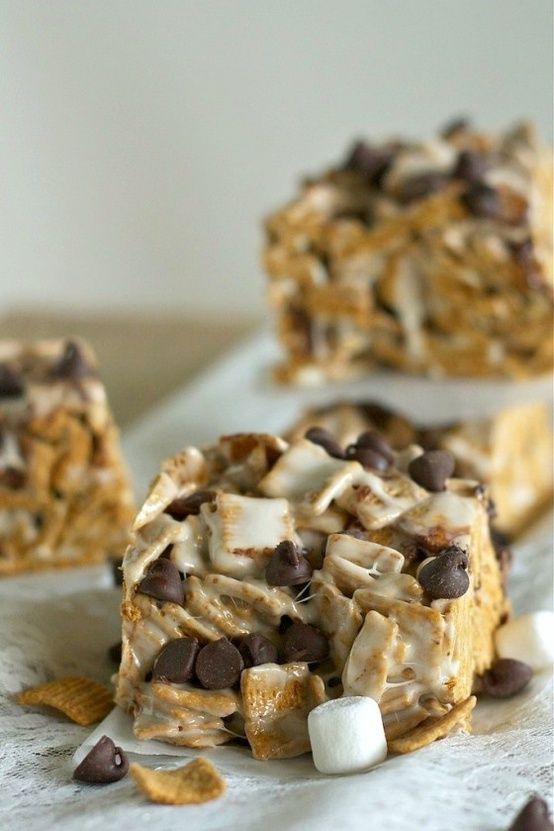 I can't do a "5 best recipes list" and not include a dessert. I'm actually embarrassed to admit how many times I've made these. I may have even gotten up while writing this post to see if we had all the ingredients to make these. Sadly, we don't.
What is your favorite Pinterest recipe you've made time and time again? Want to see more of my favorite recipes? Make sure to follow me over on Pinterest!